Charges for driving the oldest, most-polluting vehicles into central London have almost doubled after a £10 toxicity charge, or T-Charge, came into force.
The fee applies mainly to diesel and petrol vehicles registered before 2006 and covers the same area and operating times as the existing congestion charge zone.
Planning to drive through central London anytime soon? You could face a £21.50 daily charge... pic.twitter.com/htowbmXD7L

— RTÉ News (@rtenews) October 23, 2017
Drivers already faced an £11.50 daily fee for entering the central London zone on weekdays between 7am and 6pm.
The T-Charge is an additional cost, taking the total to £21.50.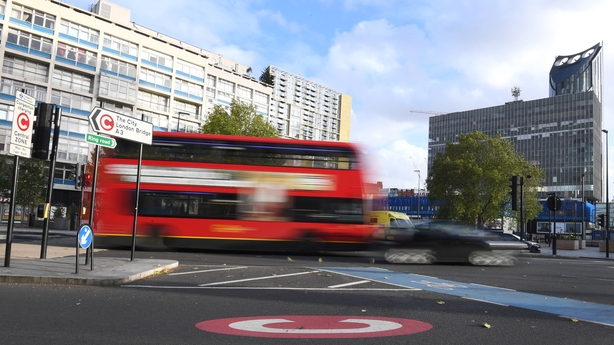 Mayor Sadiq Khan, who introduced the scheme, claimed London now has "the world's toughest emission standard".
He said he is taking "urgent action to help clean up London's lethal air".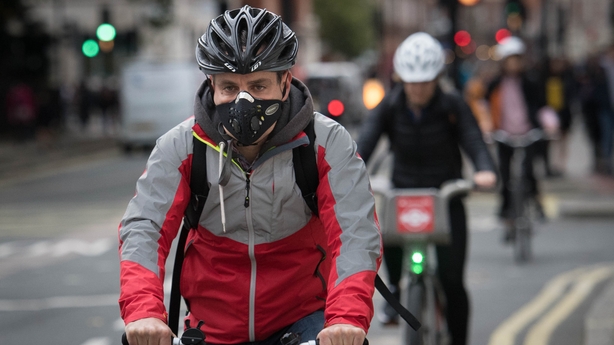 The mayor said: "The shameful scale of the public health crisis London faces, with thousands of premature deaths caused by air pollution, must be addressed.
"Today marks a major milestone in this journey with the introduction of the T-Charge to encourage motorists to ditch polluting, harmful vehicles."
The T-Charge is the first of a series of new rates being introduced in London.
It is due to be replaced by a stricter Ultra-Low Emission Zone in 2020, although Mr Khan is consulting on bringing this forward to 2019.
This will apply 24 hours a day every day and mean diesel cars registered before September 2015 and petrol cars registered before 2006 will face a £12.50 charge.