Chelsea Manning, the transgender former US military intelligence analyst responsible for a massive leak of classified material, has left prison after serving seven years of a 35-year sentence.
Manning, 29, was released from the US Disciplinary Barracks at Fort Leavenworth, Kansas, at about 2am local time, according to a brief statement released by the US Army.
She said she was looking to put her past behind her as she left the facility.
"After another anxious four months of waiting, the day has finally arrived. I am looking forward to so much!" she said in a statement via her legal team.
"Whatever is ahead of me, is far more important than the past.
"I'm figuring things out right now - which is exciting, awkward, fun, and all new for me."
In 2010, Private First Class Bradley Manning as she was then known, provided 700,000 military and State Department secret documents to WikiLeaks in the most sweeping breach of its kind in US history.
Manning said she disclosed classified information, which included classified battlefield videos, "out of a love for my country" to expose truths about the civil war in Iraq.
She acknowledged leaking, but protested that she had acted to raise awareness of the impact of US military action on innocent civilians.
Former president Barack Obama, during his final days in office, commuted the remaining 28 years of her 35-year sentence.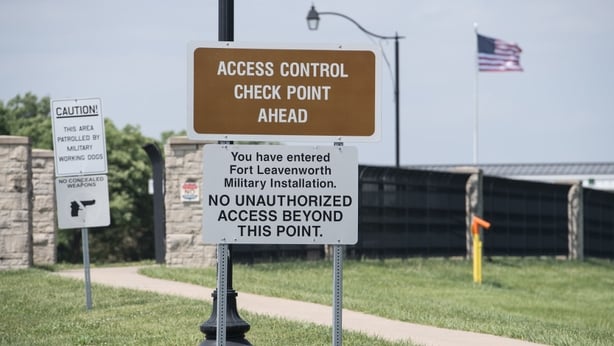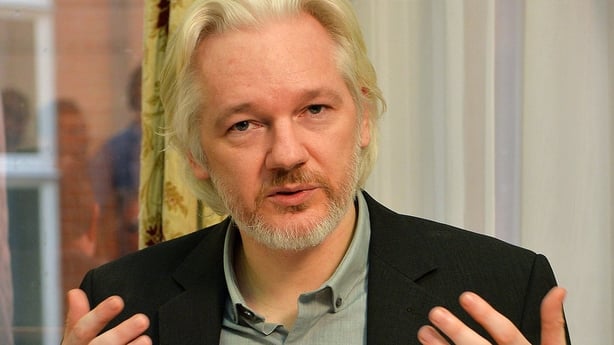 WikiLeaks founder Julian Assange has hailed Manning as a hero and said her release from prison is an "epic victory".
After being convicted of espionage, Manning said she identified as a woman and began her transition, even as the US Army kept her in the men's prison, requiring a male haircut.
Her lawyer said she twice tried to take her own life and faced long stretches of solitary confinement and denial of health care.
While Manning was in prison, the US Defense Department last year lifted a long-standing ban against transgender men and women serving openly in the military.
This freed 7,000 active and reserve transgender members to tell the truth about their gender identity, according to Pentagon estimates.
In a statement before her release, Manning said she hoped to use the lessons she received in prison to help others.
She added: "I can imagine surviving and living as the person who I am and can finally be in the outside world.
"Freedom used to be something that I dreamed of but never allowed myself to fully imagine."