The man in custody suspected of carrying out the Stockholm truck attack has previously figured in intelligence material, Swedish security police has said.
The identities of the four people killed in yesterday's attack have not yet been confirmed.
Fifteen other people were wounded when the stolen delivery truck was driven into a crowd of people in central Stockholm.
"The arrested man was not part of any of the security police's ongoing investigations. However, he is a person who has previously figured in our intelligence flow," head of the Sapo security police, Anders Thornberg, told reporters.
National Police chief Dan Eliasson confirmed that the suspect is a 39-year-old from Uzbekistan.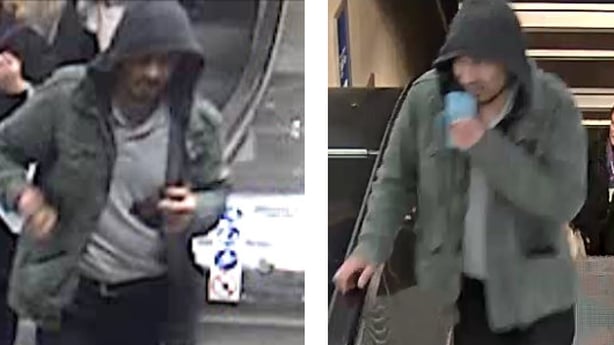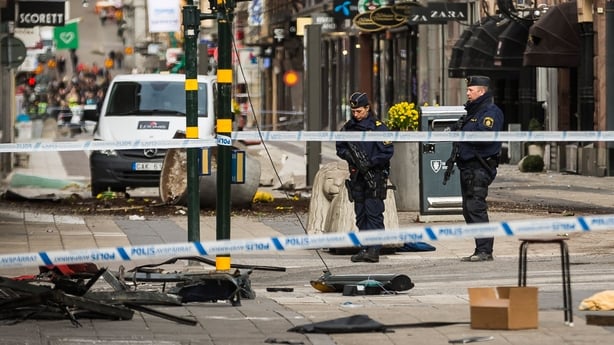 Speaking this afternoon, the police chief said they found a device in driver's seat of the truck, but could not say if it was a bomb.
"We have found something in the truck, in the driver's seat, a technical device that should not be there. I cannot say at this stage that this is a bomb or some sort of flammable material."
Police said they are increasingly confident they have caught the man responsible for the attack, but would not rule out the possibility that other people had been involved.
"Nothing points to that we have the wrong person, on the contrary, suspicions have strengthened as the investigation has progressed," Chief Eliasson told reporters.
"We still cannot rule out that more people are involved."
There was no immediate claim of responsibility for yesterday's attack, in which a hijacked truck was used.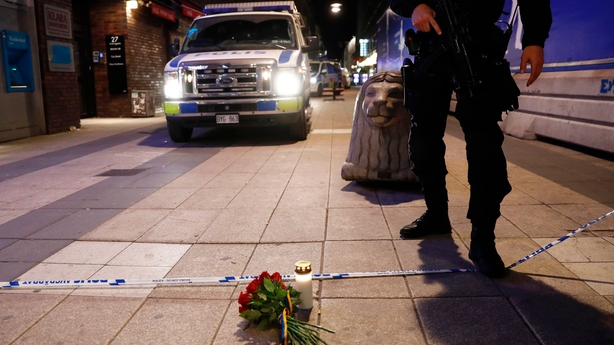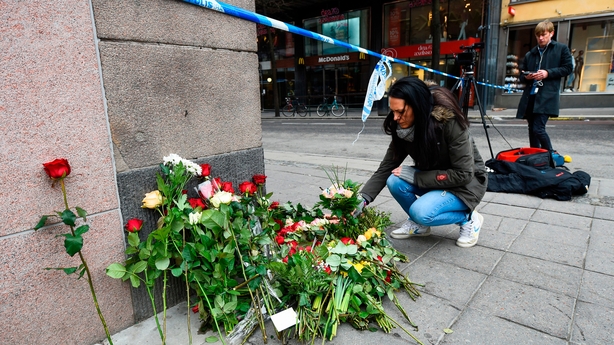 Police said security at Sweden's borders had been heightened and traffic was restricted on the Oresund Bridge linking Denmark and Sweden.
Vehicles have been used as weapons in Nice, Berlin and London in the past year in attacks claimed by so-called Islamic State.
The stolen beer truck, hijacked on Drottninggatan in central Stockholm, ploughed through crowds before ramming into the Ahlens department store. The driver escaped in the chaos.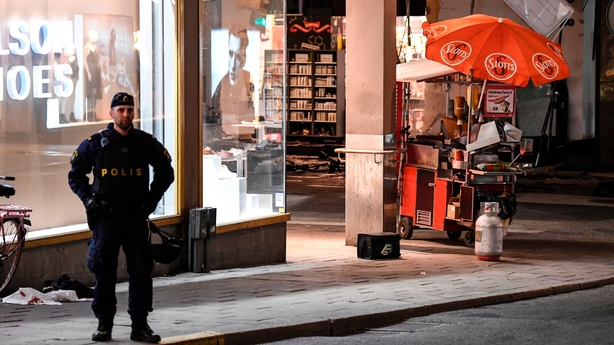 Local authorities in the capital said that six of those injured had been able to leave hospital, while eight adults and one child remained in hospital.
The truck was removed overnight to be examined by forensics experts, leaving a gaping hole in the wall of the store.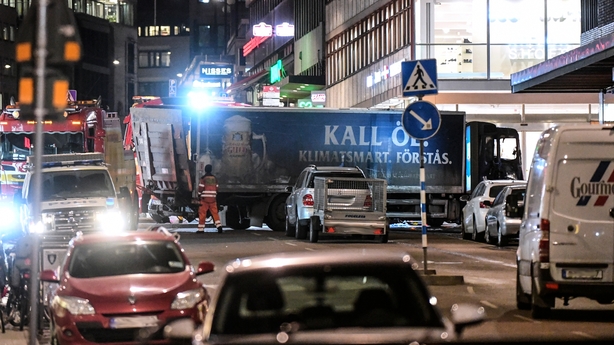 Dozens of people gathered at the site to pay their respects.
President Michael D Higgins sent his sympathies to the people of Sweden, the Head of State and the government.
He expressed the Irish people's solidarity with the families of the victims and with all those affected by the tragedy.