At least 15 people have died in flooding and mudslides in and around Brazil's largest city, Sao Paulo, officials have said.       
There were also reports of more people missing following the heavy rains that began late Thursday and continued Friday, but firefighters could not confirm exactly how many.        
Sao Paulo firefighters said they had recovered the bodies of 15 people, all but two having been killed in mudslides in the outskirts of the Sao Paulo metropolitan area.        
Traffic in Brazil's economic hub was thrown into chaos, while the downpour closed the international airport for six hours overnight.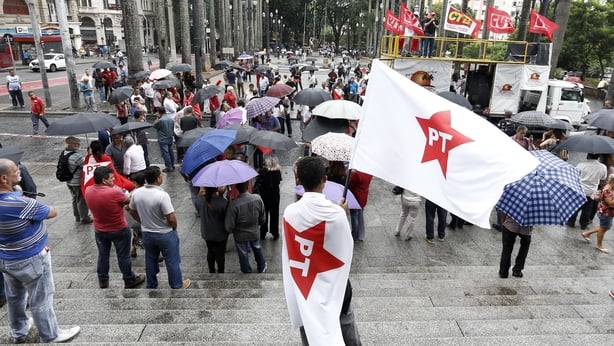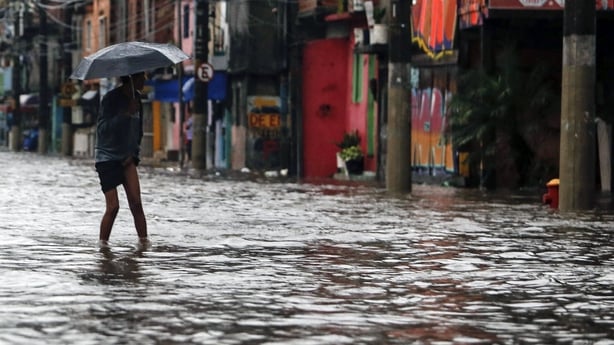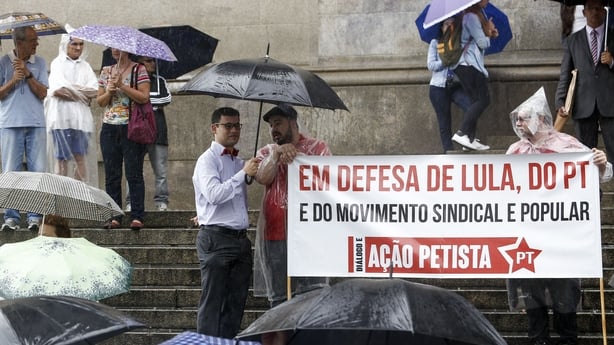 Brazil's embattled President Dilma Rousseff yesterday called for non-violence on the eve of what are expected to be massive anti-government protests.
"I am appealing for there not to be violence," she said while touring the scene of deadly floods near Sao Paulo.
"I think all people have a right to be on the streets. And no one has a right to be violent. No one," she said.
More than a million people were expected to take to Brazil's streets today to call for and end to Ms Rousseff's rein due to a corruption scandal and severe economic recession.