The United Nations Security Council has unanimously adopted a resolution that dramatically expands existing UN sanctions on North Korea.
The measures, largely negotiated by the US and China, follows a nuclear test on 6 January by North Korea.
US Ambassador to the UN Samantha Power said the sanctions go further than any UN sanctions regime in two decades and are aimed at cutting-off funds for its nuclear and other banned weapons programmes.
Under the sanctions, all cargo going to and from North Korea must be inspected and North Korean trade representatives in Syria, Iran and Vietnam are among 16 individuals added to a UN blacklist, along with 12 North Korean entities.
Previously, states only had to inspect North Korean cargo shipments if they had reasonable grounds to believe they contained illicit goods.
"Virtually all of the DPRK's (North Korea) resources are channelled into its reckless and relentless pursuit of weapons of mass destruction," Ms Power told the council after the vote, adding that the cargo inspection provisions are "hugely significant."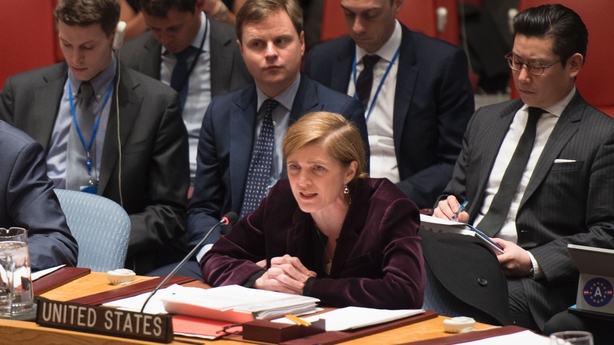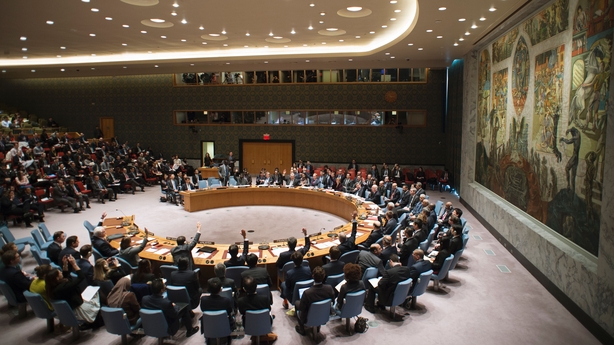 After nearly two months of bilateral negotiations that at one point involved US President Barack Obama and his Chinese counterpart Xi Jinping, China agreed to support the unusually tough measures intended to persuade its close ally North Korea to abandon its atomic weapons programme.
North Korea has been under UN sanctions since 2006 because of its four nuclear tests and multiple rocket launches.
The sanctions came in response to its recent nuclear test and a rocket launch in February that the US and its allies said used banned ballistic missile technology.
North Korea said it was a peaceful satellite launch.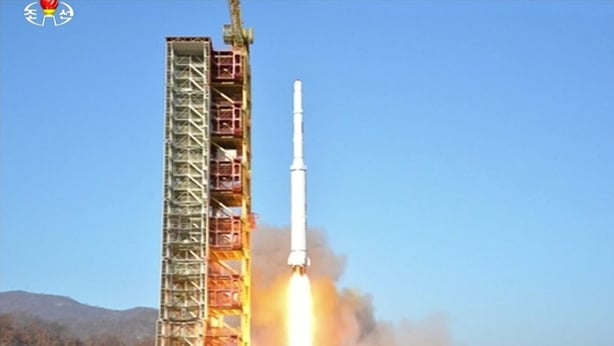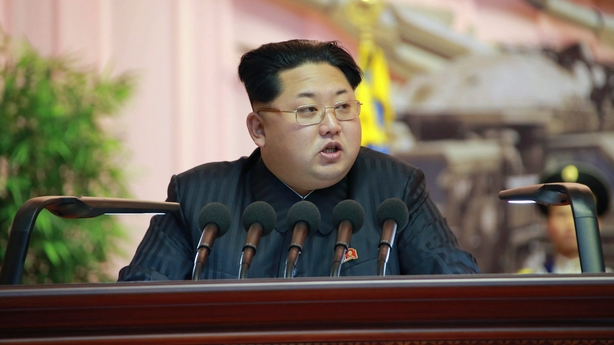 The list of explicitly banned luxury goods has been expanded to include luxury watches, aquatic recreational vehicles, snowmobiles worth more than $2,000 (€1,847), lead crystal items and recreational sports equipment.
The official North Korean news agency KCNA said the proposed sanctions were "a wanton infringement on (North Korea's) sovereignty and grave challenge to it."
The proposal closes a gap in the UN arms embargo on North Korea by banning all weapons imports and exports.
There is also an unprecedented ban on the transfer to North Korea of any item that could directly contribute to the operational capabilities of its armed forces, such as trucks that could be modified for military purposes.