Former London mayor Ken Livingstone said bombing in Syria would make the so-called Islamic State more determined to "come here and kill us".
He said: "No-one is going to get safer. We are going to get more at-risk.
"I should imagine the security services are warning the prime minister that we are already at risk and that this bombing exercise will almost certainly heighten that risk.
"They will be more determined to come here and kill us," he said.
British Prime Minister David Cameron has told cabinet colleagues he is recommending that a House of Commons vote tomorrow supports air strikes against the IS terror group.
However, Mr Livingstone said IS wanted Britain to extend action to Syria because it would be a "good recruiting sergeant".
He added: "What we have got to do if we want to defeat Isis is actually organise that occupation of the area as we did after the defeat of Germany. We had troops on the ground. We showed them a better way of life."
Mr Livingstone, who is jointly leading a review of Labour defence policy, stood by his claim that Tony Blair was to blame for the 7/7 terror attacks in London and comments that the suicide bombers who attacked the Tube and bus network "gave their lives" in protest at the Iraq war.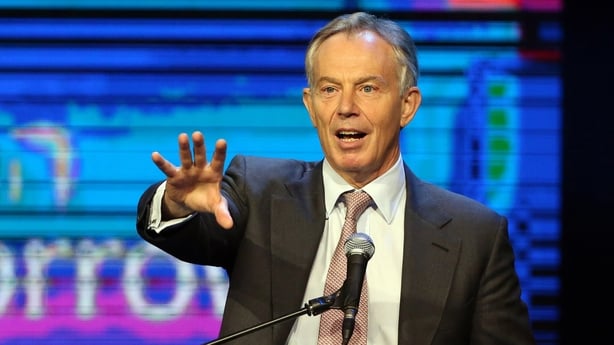 Asked if he had any regrets about the comments, he replied: "No. I simply told the truth. Everybody knows who saw the website they left they had actually gone to kill Londoners and give their own lives in order to do that because of our involvement in Iraq.
"This is the problem. Tony Blair was told by the security services when he took that decision 'this will put us at risk'."
Mr Cameron last night said there was "growing support" across parliament to intervene against IS in Syria.
"It is in the national interest, it is the right thing to do, we will be acting with our allies, we will be careful and responsible as we do so, but in my view it is the right thing to do this to keep our country safe," he said.
Elsewhere, the German cabinet today approved a mandate offering military assistance to back the fight against the Islamic State group, sources said.
The package, which still requires parliamentary approval, covers Tornado reconnaissance jets, a naval frigate and up to 1,200 troops following a request from France in the wake of the attacks in Paris last month.