The United States is dropping its requirement for all air passengers to provide a negative Covid-19 test before departure.
The Biden administration will end pre-departure Covid-19 international air testing requirements effective from just after midnight - 12.01am - this Sunday.
It follows heavy lobbying from airlines and the travel industry, a senior administration official told Reuters.
All passengers had needed to show a negative Covid test taken shortly before travel - or proof of having recovered from the virus in the past 90 days - before they boarded their flight.
The Biden administration will announce today that the Centers for Disease Control and Prevention will no longer require pre-departure Covid-19 testing for travellers coming to the US.
This decision was "based on the science and data that this requirement is no longer necessary".
CDC will do a reassessment of this decision in 90 days, the official said.
Since December, the CDC had required travellers to test negative within one day before flights to the US but did not require testing for land border crossings.
The official said: "If there is a need to reinstate a pre-departure testing requirement - including due to a new, concerning variant - CDC will not hesitate to act."
The CDC still requires most non-US citizens to be vaccinated against Covid-19 to travel to the US.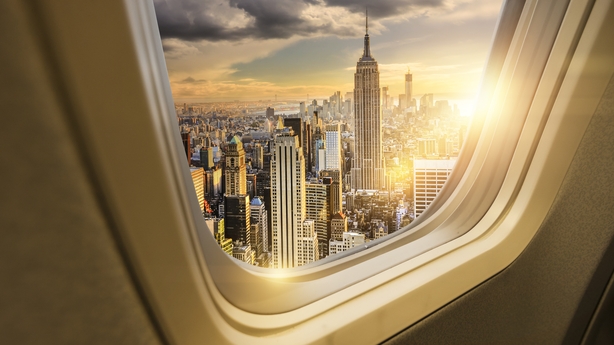 Paul Hackett, president of the Irish Travel Agents' Association, said it was "really good news".
He said it means people can now book trips to the US without worrying about the possibility of testing positive for Covid the day before they depart.
"There is huge demand from the Irish market for travel to the US. Not just for holidays, but for visits to friends and family.
"Travel from Ireland to America is back up to about 90% of what it was before the pandemic," he said.
Mr Hackett, who is CEO of Click & Go, said the decision to drop testing would also be good for the many foreign direct investment business travellers between the US and Ireland.
Airlines have said that many Americans are not travelling internationally because of concerns they will test positive and be stranded abroad.
American Airlines Chief Executive Robert Isom said last week at a conference that the testing requirements were "nonsensical" and "depressing" leisure and business travel.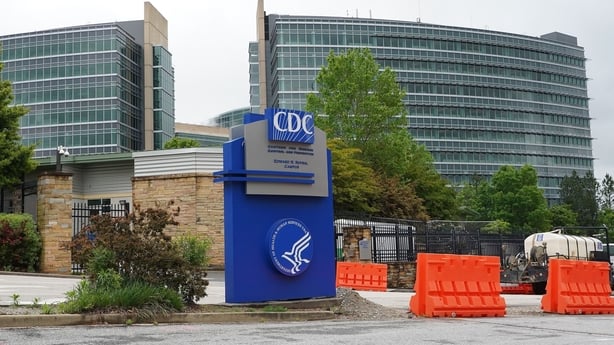 Aer Lingus said it would "warmly welcome" the lifting of Covid-19 testing requirements by the US.
It operates 14 direct routes between North America and Ireland, including New York, Washington DC, Orlando and Los Angeles.
Mark Redmond, CEO of the American Chamber of Commerce in Ireland, said: "We're delighted that passengers travelling to the US will no longer need to have a Covid-19 test before departure.
"Travel between the US and Ireland is important in supporting business connectivity, and in connecting families living in both countries.
"This announcement will support the two-way investment relationship between our two countries."
Siobhan McManamy, Acting Chief Executive of Tourism Ireland, said the announcement was really good news.
"This means that the last remaining barrier to fully opening the US market for international travel is now lifted," she said.
"The US market is extremely important for tourism to the island of Ireland; before the pandemic, in 2019, we welcomed 1.7 million American visitors, whose visits delivered revenue of €1.6 billion for the economy.
"We cannot wait to welcome back visitors from the United States."
Canada suspends random Covid testing at airports
Canada is suspending random Covid-19 testing at all its airports for the rest of June to ease the long wait times that travellers have encountered in recent weeks, a government source said today.
The random testing will be discontinued from Saturday, 11 June and will resume "off-site" on 1 July, the source said.
Random testing was blamed by some industry officials for lengthening already long wait times at airports.
Toronto's Pearson airport has had planes stuck at gates and hours-long security lines because of staffing shortages.