A father has captured the moment a shark swam close to where his three children were swimming in Florida.
Photographer Dan Watson was using a drone to photograph his family, who were enjoying a swim at New Smyrna Beach.
He told local media that he spotted the shark on the drone's display.
Mr Watson posted two images to his Instagram account.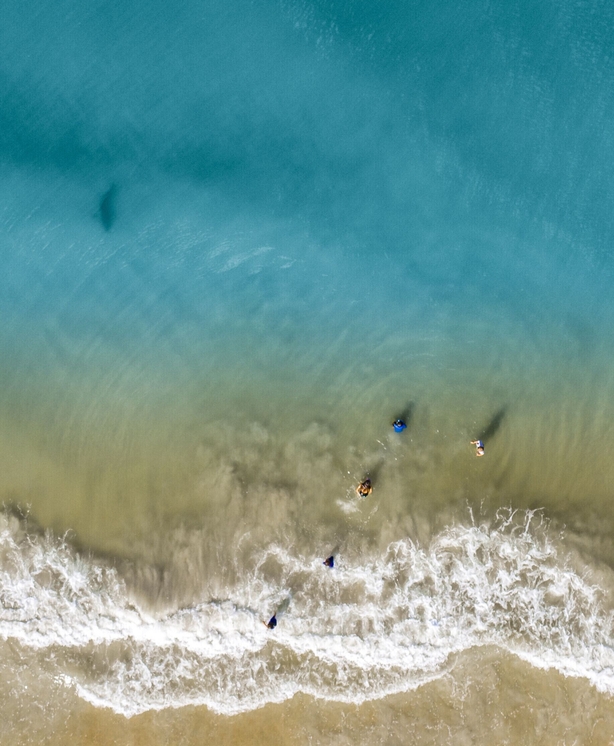 In his post he writes: "See that dark shadow making its way straight for shore & those people?...3 of those people are my kids!"
In the second image his children can be seen running out of the water.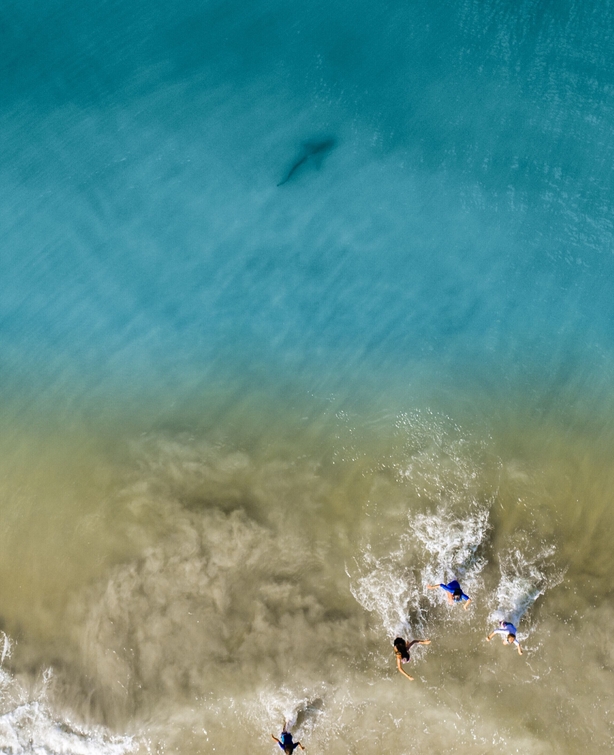 Mr Watson wrote: "Definitely too close of an encounter for my liking!"
He added that he will be bringing the drone with him to the beach every day.