Police in the United States have intercepted suspected explosive devices sent to several current and former US politicians, as well as the CNN news channel.
The devices were discovered days after a bomb was delivered to prominent Democratic Party donor George Soros.
An earlier report saying a suspicious package was delivered to the White House turned out to be false.
Following are some of the key figures targeted:
Former US Secretary of State Hillary Clinton:
A suspicious package sent to Mrs Clinton, who opposed President Donald Trump as the Democratic candidate in the 2016 election, was discovered late yesterday during an off-site mail screening, according to the Secret Service.
Mrs Clinton later said her family was fine.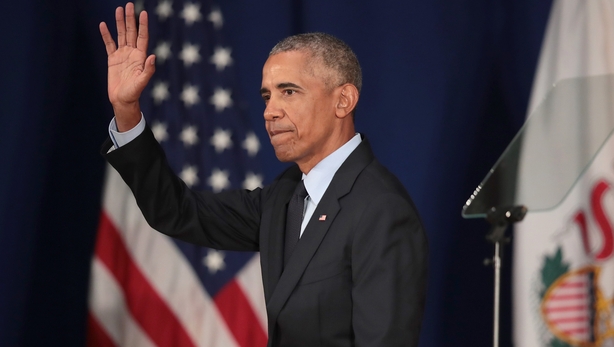 Former US President Barack Obama:
The Secret Service uncovered a suspected explosive device sent to Mr Obama's Kalorama residence in Washington, DC, early today during a screening.
Officials said Mr Obama was not at risk.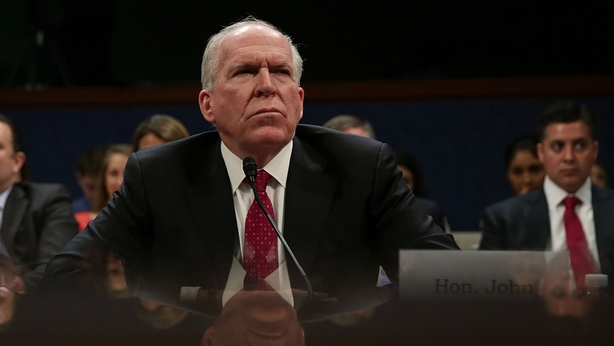 CNN, Former CIA director John Brennan:
New York City Police evacuated the Time Warner Building after a suspicious package was found in the CNN mailroom.
The package was addressed to Mr Brennan, an outspoken critic of Mr Trump, who is a periodic contributor to the network.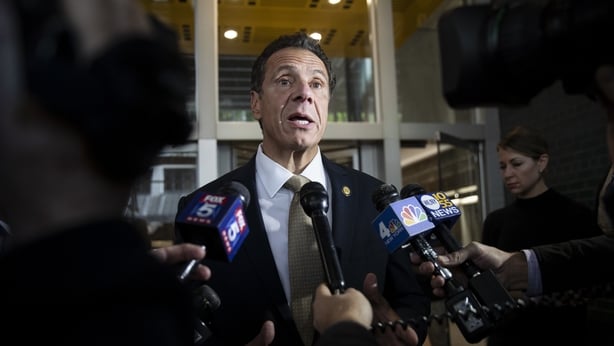 New York Governor Andrew Cuomo:
During a news conference regarding the device mailed to CNN, Mr Cuomo, a Democrat, told reporters that a device had been sent to his office.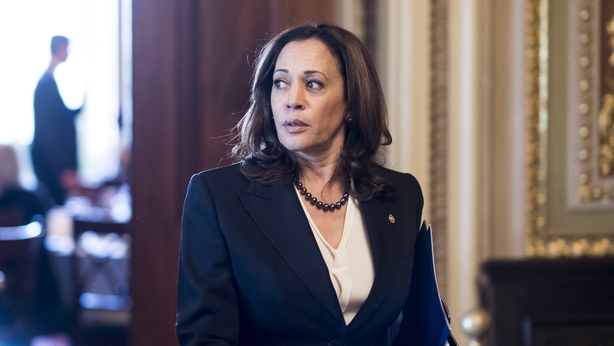 Kamala Harris, US Senator from California:
Another Democrat, Ms Harris's San Diego office was evacuated after suspicious packages were found near her building, according to her spokeswoman.
The packages were not addressed to Ms Harris or her office.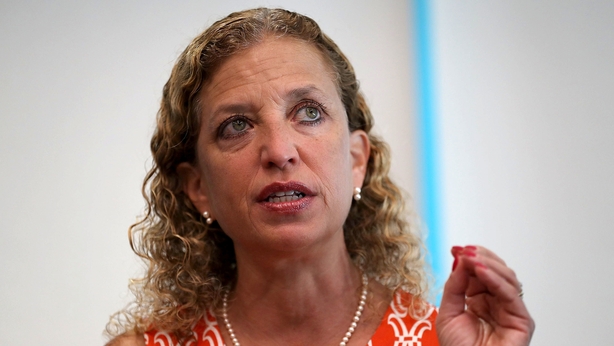 US Congresswoman from Florida Debbie Wasserman Schultz and former attorney general Eric Holder:
The building that houses Ms Wasserman Schultz's Florida office was evacuated after a suspicious package was found, according to media reports.
The package had been addressed to Mr Holder but the former Democratic Party national chairwoman was listed on the return address.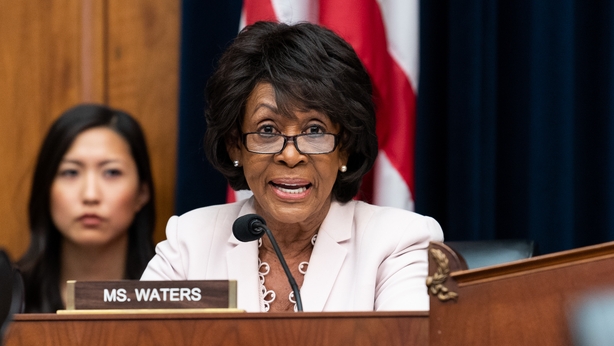 US Congresswoman from California Maxine Waters:
Capitol Hill police intercepted a suspicious package addressed to Ms Waters, a Democrat, according to an ABC reporter.