An Algerian-Irish man, who last year became the first foreigner extradited to the US on terror charges under US President Donald Trump, has pleaded guilty to conspiracy.
Ali Charaf Damache, 53, had been wanted in the US for years on charges that he conspired with an American woman known as "Jihad Jane" to recruit people online to carry out attacks in Europe and South Asia.
Damache, who went by the online username "Theblackflag", pleaded guilty to conspiracy to provide material support and resources to terrorists, a year after he was extradited from Spain.
He conspired with Colleen LaRose - a Pennsylvania woman who converted to Islam and took the name Jihad Jane - along with others to "wage violent jihad" through a cell of men and women from Europe and the US.
LaRose was jailed for ten years in 2014 for plotting attacks, including the murder of Swedish artist Lars Vilks.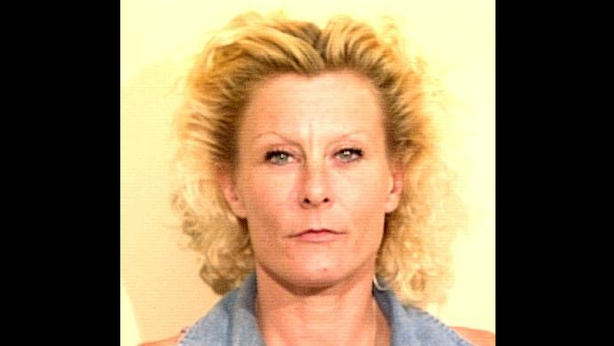 Mr Vilks has survived several death threats since penning a cartoon portraying the Prophet Mohammed as a dog.
Prosecutors said Damache had agreed to serve 15 years behind bars and would be sentenced on 30 October.
US officials said he would be deported to Algeria or Ireland after being released from prison.
He was the first foreigner brought to the US to face terror charges under Mr Trump.
The US President had said it would be "fine" to send suspects to the military prison at Guantanamo Bay rather than civilian courtrooms as was the case under his predecessor Barack Obama.