Inland Fisheries Ireland has said it is investigating a significant fish kill on the Crover River near Lough Sheelin in Co Cavan.
Over 1,000 juvenile trout were killed, with crayfish, lamprey, stone loach and invertebrates also found dead in the river, which is a tributary of Lough Sheelin.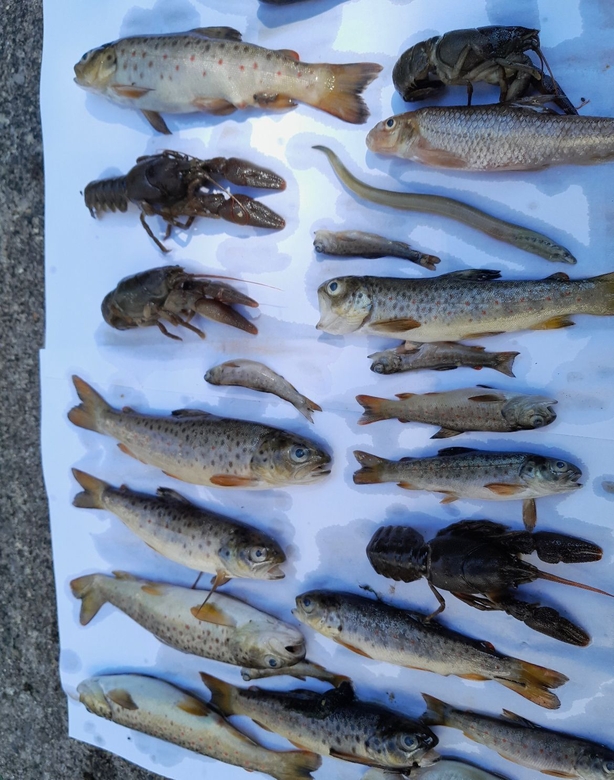 Director of the Eastern River Basin District with Inland Fisheries Ireland Brian Beckett said that officers from the Shannon River basin district became aware of the kill last Friday.
Speaking on RTÉ's Morning Ireland, he said investigations are ongoing into the cause of the fish kill, but said low waters levels and hot weather are likely to have been contributing factors.
Mr Beckett said as water temperatures rise, the native cold water species become thermally stressed, and excessive heat leads to overheating.
"As it gets warmer, there is less oxygen for the fish and it can lead to a tipping point where there might be pre-existing water quality challenges."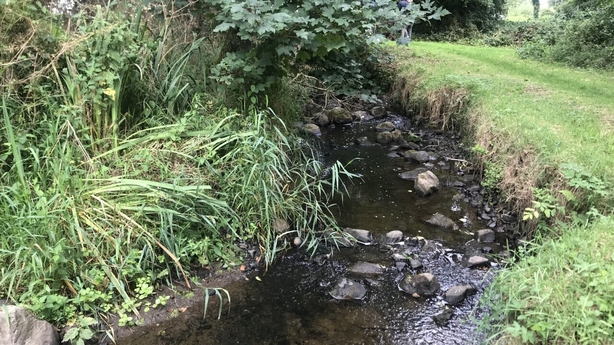 Mr Beckett said there have been a handful of fish kills over the summer and Inland Fisheries Ireland said is continuing to monitor rivers and lakes during hot spells for signs of distress in fish.
Inland Fisheries Ireland has urged members of the public to report fish kills or water pollution on its new confidential 24-hour hotline number on 0818 34 74 24, which is open seven days a week.