International peace prizes that were awarded to former SDLP leader and Nobel Laureate John Hume have been gifted to the people of Derry.
Mr Hume's wife Pat and the Hume family handed over the Nobel Peace Prize, the Martin Luther King Jnr Non-Violent Prize and Mahatma Gandhi Peace Prize to Derry City and Strabane District Council at Derry's Guildhall today.
Mr Hume, the politician widely regarded as the most influential figure in the peace process, died last August at the age of 83.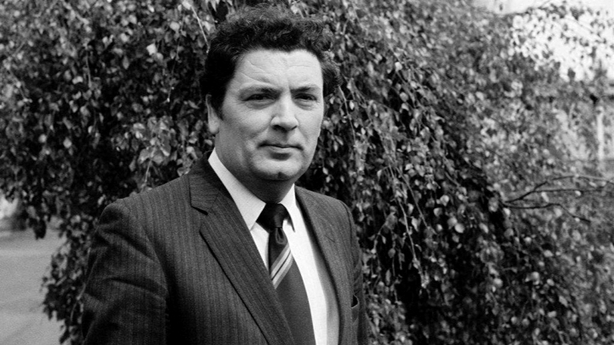 In November, a foundation in the name of John and Pat Hume was established to inspire the next generation of peacemakers.
The cross-community foundation was set up to promote the peaceful legacy of the former SDLP leader and his wife in the hope that it will assist young people to navigate the big challenges of their time.