A HSE specialist in public health medicine in the northwest has said that the cases of Covid-19 in Co Donegal are random, and that there is no concern about any particular location or workplace.
Dr Anthony Breslin also said that there is no issue with schools in the county.
Yesterday, acting Chief Medical Officer Dr Ronan Glynn said there were increasing concerns at trends in a number of counties including Donegal, Waterford and Louth.
Dr Breslin today said that the cases in Donegal are throughout the county.
He said a small increase was expected as society began to open up again but it appears that people have let their guard down in relation to the guidelines on things like hand hygiene and social distancing.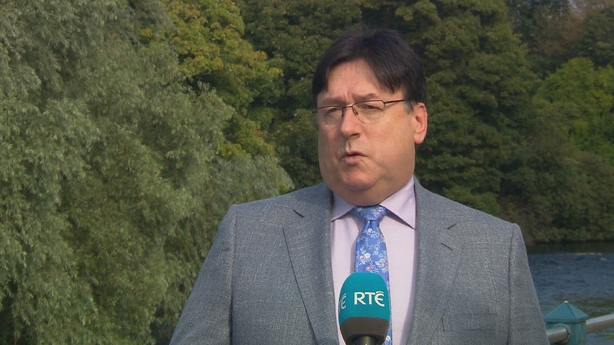 Dr Breslin said health officials are hearing stories about parties, not just among young people but among adults, who are attending christening parties, anniversaries and retirement.
He said there are big numbers attending these events, with no social distancing involved.
"That's where we are getting the cases," he said.
Dr Breslin appealed to people again to adhere to all the guidelines, stating that we do not want people to get sick and we certainly do not want to move to level 3.