The renowned Gobbins coastal path in Co Antrim will reopen to the public next week, on Tuesday, 1 September.
The popular tourist site at Islandmagee is reopening with several enhanced safety measures to maintain hygiene standards and social distancing in line with strict Covid-19 guidelines.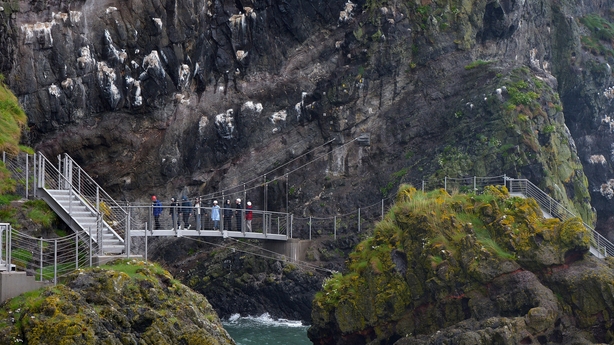 Also, all visitors to the site will now have to pre-book their tour, use contactless payment methods where possible and adhere to a one-way system.
Guides at the site bring tourists along narrow paths, up stairways carved into the cliff face, and through under-sea tunnels.