Police searching for a 14-year-old boy who has been missing from his Belfast home since Sunday have found his backpack, book and laptop.
Police believe Noah Donohoe is still alive and somewhere close to where he was last seen in the north of the city.
In a statement, Superintendent Muir Clark said: "Thanks to a call from a member of the public, we have been able to locate and recover Noah's backpack and laptop computer.
"These items are now being examined by specialist officers, for any information which may help locate Noah."
He said Noah's khaki green North Face coat and grey sweat shorts have not yet been found.
Supt Clark said various rumours about Noah's disappearance have been circulating on social media and a 26-year-old man was arrested this morning "on suspicion of improper use of public electronic communications network".
Police have not ruled out the possibility that Noah is being held against his will, but stress that is just one of a number of lines of inquiry.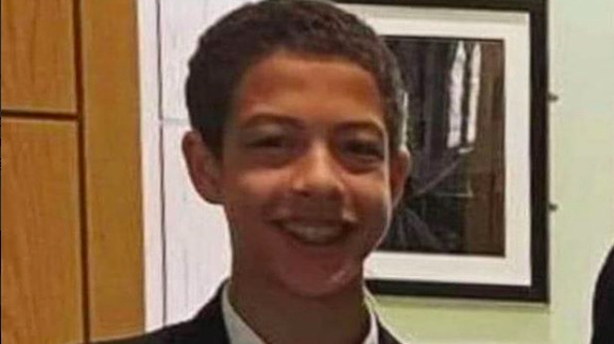 The area being searched has now been expanded to cover parts of Belfast city centre, covering the route Noah would have used if he tried to walk to his home in the Ormeau Road area of south Belfast.
Search teams last night cut back undergrowth in a dense wooded area close to where he was last seen shortly after 6pm on Sunday.
Hazardous environment teams have also searched drains in the area.
There are no streams or running water close to where the schoolboy was last seen, but parts of the drainage system are exposed.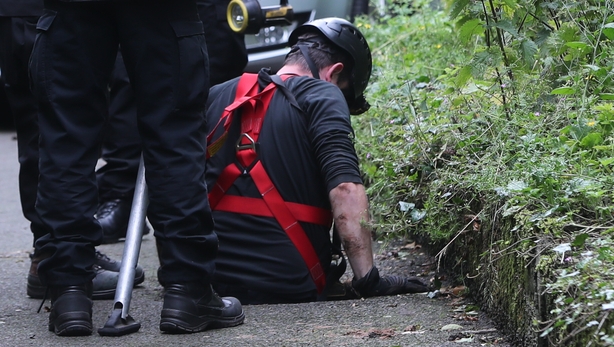 Police believe Noah fell off his bike and sustained a head injury, which may have left him disoriented and confused.
A short time later he took off his clothes and cycled around the Shore Road area of north Belfast before abandoning his bike and walking off on foot.
"He went to school in north Belfast but at this time I can find no connection between the Northwood area and Noah's knowledge of north Belfast," Supt Clark said.
Northern Ireland's First Minister Arlene Foster and Deputy First Minister Michelle O'Neill yesterday said the thoughts and prayers of the Stormont Executive are with Noah's family and urged anyone with information about him to contact the police.
Police have urged local residents to search their gardens, sheds, garages and outbuildings, and to check cars and caravans that may have been left unlocked in recent days.
They have also urged business owners and landlords in the area to search their premises.