The Duchess of Cambridge Kate Middleton has visited Northern Ireland.
The duchess met representatives from Early Years at the Ark Open Farm in Newtownards, Co Down.
The organisation focuses on improving services for young children, their families and communities.
Her visit centred on her work with Early Years, with support from the Royal Foundation.
She recently launched a landmark Survey - 5 Big Questions - aimed at sparking a UK-wide conversation on early childhood.
During the visit she met young children from two local nurseries and families who have benefitted from the work of the charity.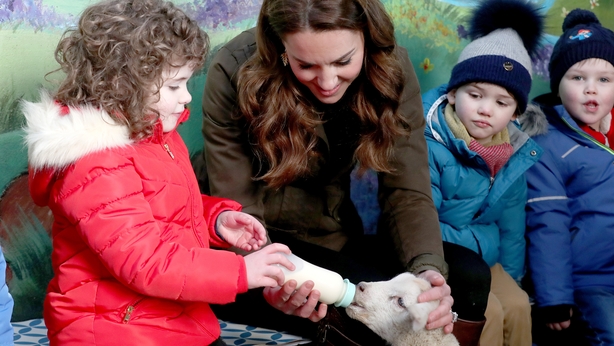 She received a guided tour of the facility, met the owners and staff of the family-run farm, and viewed various animals during her walkabout.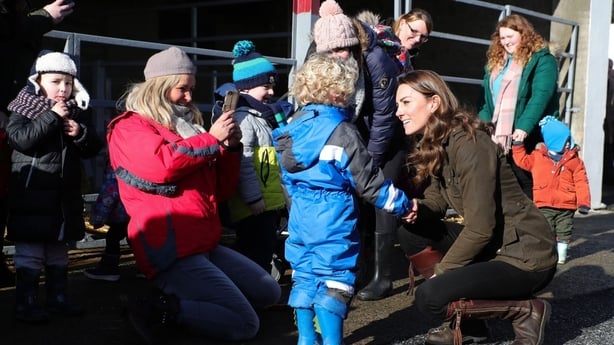 She will return to Ireland on 3 March next with her husband, Prince William, for a short visit.
The official trip has been confirmed by Kensington Palace in London and is at the request of the UK's Foreign and Commonwealth Office.