A Donegal software company is playing a crucial role in the operational response of fire fighters tackling the bushfires in Australia.
Software developed by Gartan Technologies is being used to manage the availability of firefighting personnel by two services, Fire and Rescue NSW in Sydney and the South Australian Metropolitan Fire Service in Adelaide.
The Letterkenny-based company also has an office in Sydney and staff in both locations work together to ensure the software is always available to the fire fighting services.
Gartan Technologies has been working with the Australian fire services since 2014, and CEO Malachi Eastwood said that while Australia is used to bush fires, the scale of the problem this year is extraordinary and is certainly the most challenging fire season of Gartan's time there.
"Our work pales into insignificance in comparison to what the firefighters are doing on the ground but we're very proud to be associated with both organisations," he said.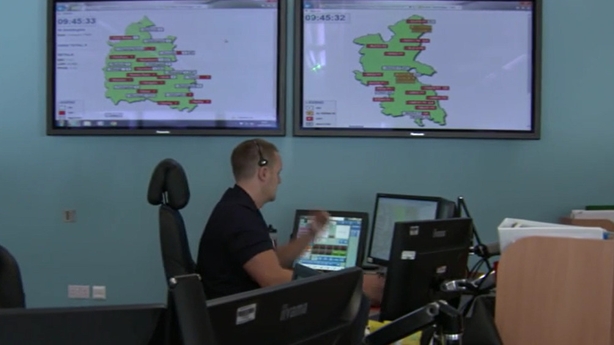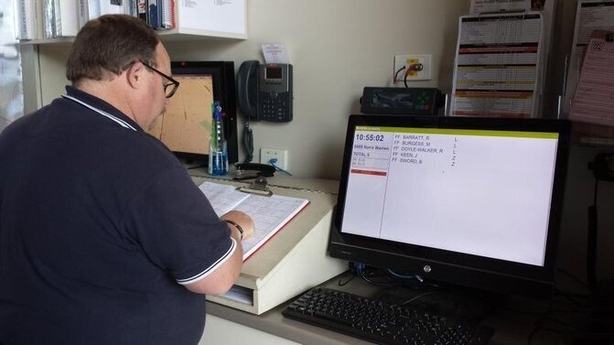 According to Mr Eastwood, Fire and Rescue NSW has about 3,500 retained or part-time fire fighters on call and the same number of full time staff.
"Part time and volunteer personnel use the software to tell the service when they can respond to emergency callouts. It then monitors the minimum crewing requirements at each fire station and sends out alerts if there are any staffing shortages."
The software is crucial to knowing when part-time people are available and the impact of that on the availability of appliances so if a particular vehicle cannot be crewed for instance, management is alerted that it should not be dispatched.
Malachai Eastwood said that it is at times like this you get a perspective on the importance of the work they are doing. "We are one cog in the wheel but an essential one to keep everything moving and we are proud to be a part of it," he said.
---