Several hundred mourners have attended the funeral of one of the founding members of the Provisional IRA in Belfast.
Billy McKee, who died at the age of 97, led the organisation in the city at one stage.
McKee split from Sinn Féin decades ago and condemned the signing of the 1998 Good Friday Agreement and the decommissioning of paramilitary weapon.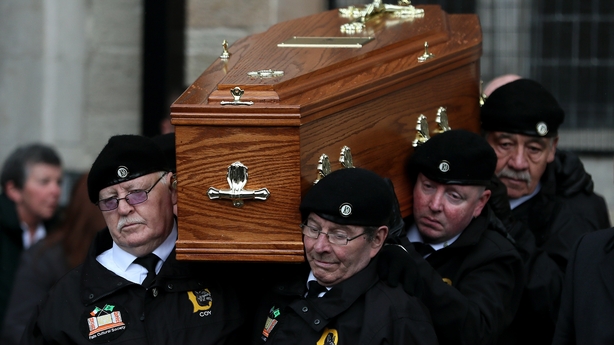 McKee's coffin was carried from the church in a gun carriage, with men wearing the military-style black berets associated with the IRA part of the procession.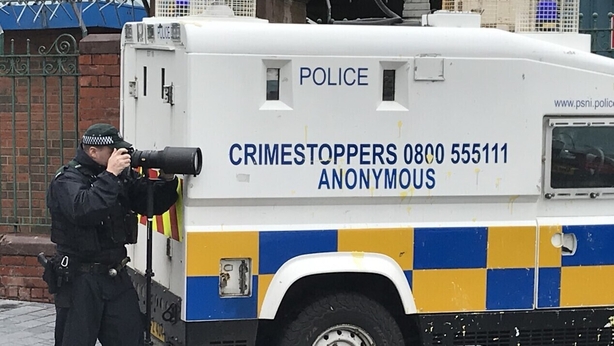 A eulogy was read at a memorial garden on the Falls Road, a short distance from the church.
A mourner said: "Billy remained steadfast to the end and had no regrets, despite all the hardship that he endured for his republicanism.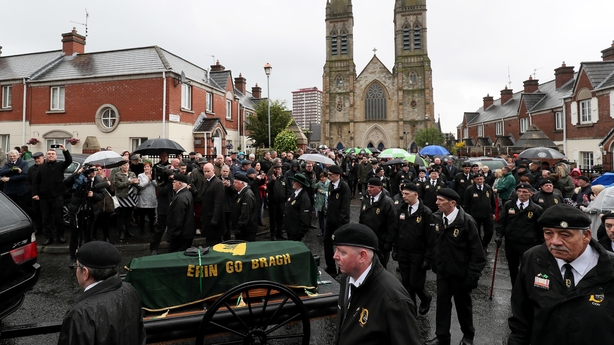 "For him it was not for a new Ireland or an agreed Ireland, it was for a 32-county independent republic that was declared at the front of the General Post Office in 1916."
He was a former "Officer Commanding" of the IRA and involved with D Company of the organisation, the spokesman added.