Tributes are being paid to a mother of two in Co Donegal who was killed in an incident at a local primary school.
Dawn Croke was killed after she was hit by a car at St Crona's National School in Dungloe at around 6.30pm yesterday.
Ms Croke, who was in her 30s and a teacher at the local Rosses Community School, was pronounced dead at the scene.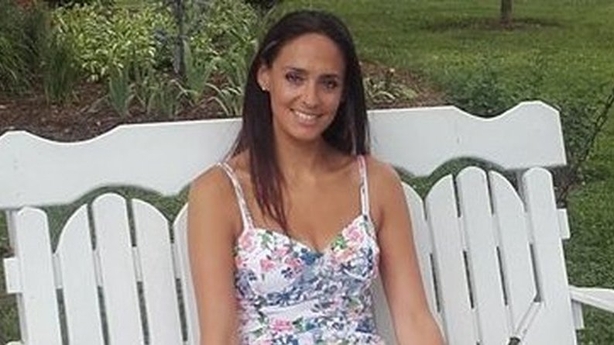 A six-year-old girl, understood to be the daughter of the driver, was also injured.
She was taken to Letterkenny University Hospital, where her condition is not known.
The driver of the car was not injured.
In a statement, Rosses Community School has offered its sincerest condolences on the tragic death of "our colleague and friend".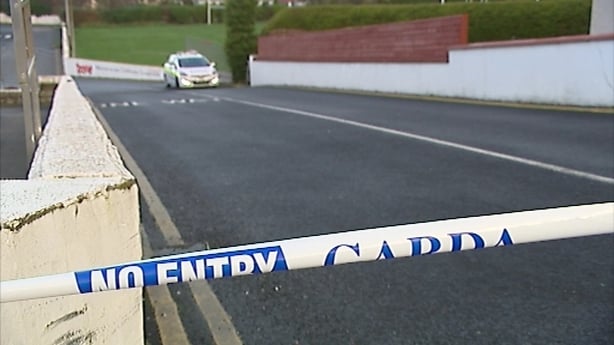 "We offer our condolences to her father and staff member Tony Croke, his wife Anne, our student Emily, past pupils Aaron, Ethan and Adam, her partner Patrick, and her sons Jason and Calum," it said.
The school described Ms Croke as a "wonderful teacher and friend".
Local TD Pat the Cope Gallagher expressed his sympathy this afternoon.
He said: "There is a deep sense of shock and disbelief within our community that such a freak and tragic accident occurred, and the cloud of sadness is even greater when it has taken the life of one that had contributed so much to our community and that was so widely loved and respected by all those who knew her and worked with her.
"Our thoughts and prayers are with those that are grieving from this tragic accident."
Members of the local Mary from Dungloe International Festival organisation also paid tribute today.
Ms Croke was a contestant in 2008.