A fresh search for the remains of Columba McVeigh, one of the three remaining Disappeared, began in Co Monaghan this morning.
Mr McVeigh was 19 years old when he was abducted, murdered and secretly buried by the IRA in 1975.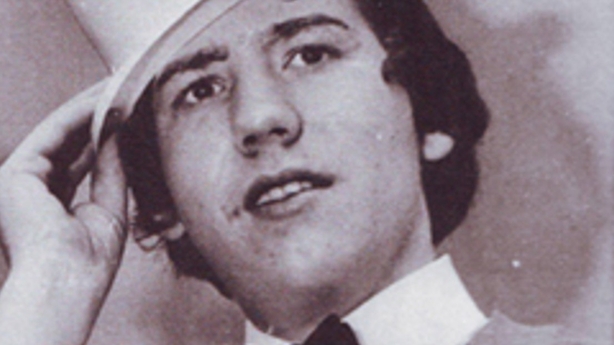 It has long been thought that his remains were secretly buried in Braggan Bog, near Emyvale in Co Monaghan.
Over the past 20 years four separate search operations have been carried out in the bog, but with no success.
A section of Braggan Bog was surveyed again earlier this year by the Independent Commission for the Location of Victims Remains.
Now a new search operation involving forensic archaeologists and contractors has begun, focusing on an area around one acre in size.
Mr McVeigh's family, who have had to endure the trauma of not knowing where he is buried for 43 years, say that with this latest search due to begin they are feeling cautious but positive.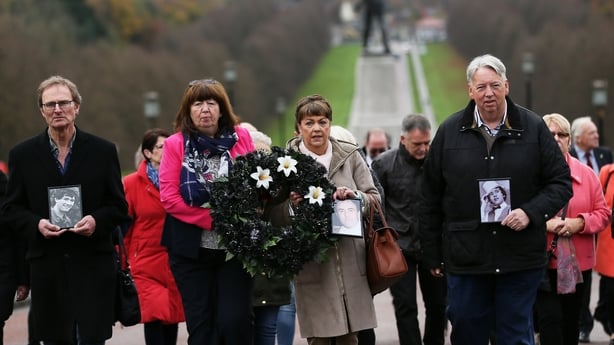 ICLVR senior investigator Jon Hill said the area being searched was featureless and it was easy to mistake one area for another.
Speaking on RTÉ's Morning Ireland, he said: "It's a pretty featureless, bleak bit of land and it's very easy to mistake one area for another. You only have to be a yard out and you may as well be a mile out. It's an extremely challenging terrain to work in.
"It's been subjected to a number of searches over a period of time and that in itself has created problems with the landscape, trying to identify and recognise it from accounts that we are given later, from what it looked like when it happened." 
Mr Hill said he could not be sure that he has all the information that could lead to the recovery of Mr McVeigh's body, but said the Republican movement was working hard to encourage people to come forward with information.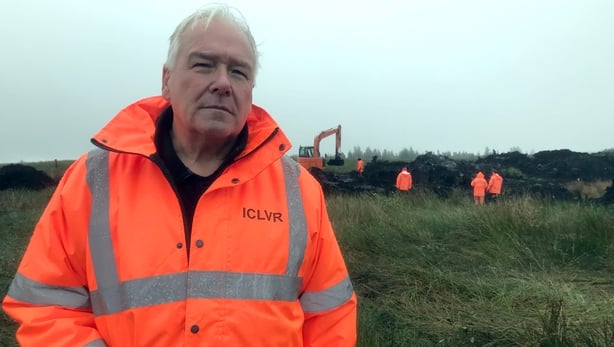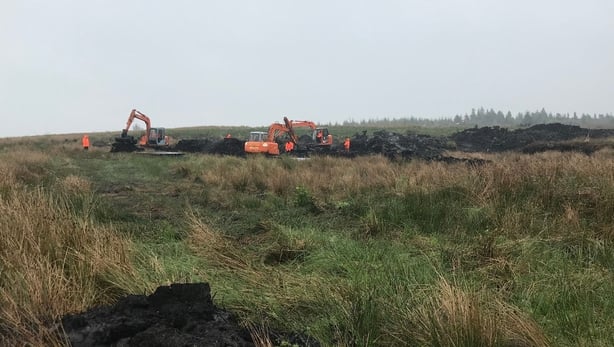 He said people are very willing and eager for Mr McVeigh's remains to be located but it was not an easy task.
Mr McVeigh's brother said his family is "immensely frustrated" as the search for his remains continues.
Oliver McVeigh said the family is staying positive and hopeful that this dig will be successful.
He said he hoped the information this time was "top drawer" so his brother's body could be found and he could be given a Christian burial.
"We're keeping positive to see, hopefully this will be the time that we find him. But until it actually happens, I won't actually believe it. We need everybody to give whatever they know. I don't understand why they're holding back," he said.
"It's a long time to suffer, 43 years, but it's a longer time to suffer when you know he's in Braggan Bog but you can't find him because of a small piece of information."