The British Prime Minister and the Taoiseach are travelling to Stormont on day 400 of Northern Ireland's power-sharing crisis. Here is a timeline of some of the key events in the 13-month political impasse.
January 2017
Stormont's Sinn Féin Deputy First Minister Martin McGuinness resigns in protest over DUP First Minister Arlene Foster's handling of a botched green energy scheme - the Renewable Heat Incentive (RHI) - that left the administration facing an overspend bill of around £500m.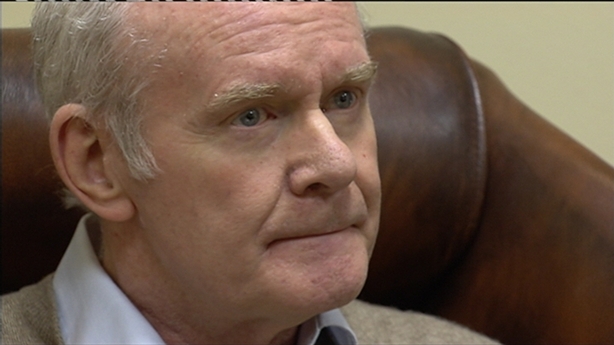 The Executive falls a week later and a snap election is called.
A public inquiry into RHI is called.
An ailing Mr McGuinness announces he will not stand for re-election. Michelle O'Neill is named the new leader of Sinn Féin at Stormont.
February 2017
The RHI, the issue that brought the Executive down, gradually starts to take a back seat as other more traditional disputes start to dominate the election campaign - such as Irish language, legacy and the region's ban on same-sex marriage.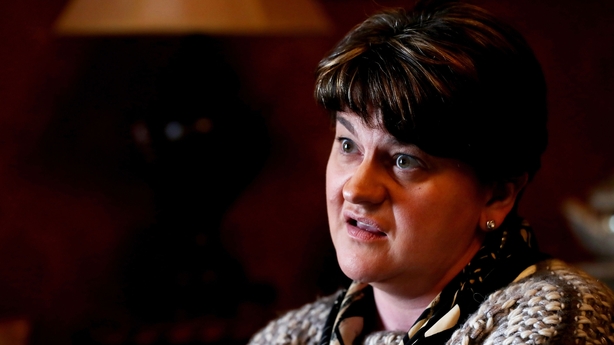 Mrs Foster describes Sinn Féin as "crocodiles" as she insists she will not agree to an Irish Language Act. The remark becomes a feature of the campaign. Republicans and Irish language activists embrace it, dressing up as crocodiles on the trail.
March 2017
Sinn Féin makes major gains in the snap Assembly election, cutting what was a ten-seat gap from the DUP to a solitary seat. The long-standing unionist majority within the Assembly goes.
Mr McGuinness dies after a battle with illness. Mrs Foster and Mrs O'Neill are pictured shaking hands at his funeral, with some interpreting the gesture as a positive portent for the talks.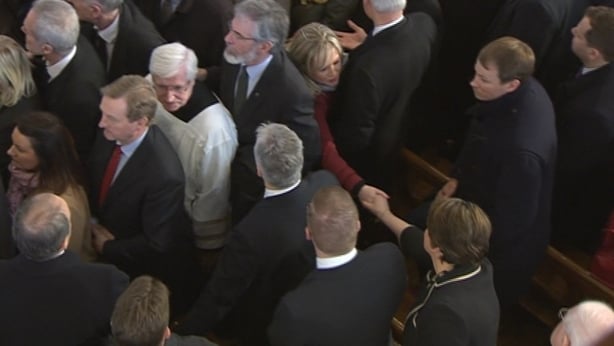 A statutory deadline to form a new Executive within three weeks of the election falls as the parties fail to agree a basis for re-entering government together.
April 2017
Northern Secretary James Brokenshire sets a new deadline - for mid-April. Ironically, given Northern Ireland's historic peace agreement, the deadline is Good Friday.
The faltering talks do not even reach Good Friday. With no consensus in sight, and keen to avoid any unfavourable comparisons with the 1998 accord, the process is adjourned for the Easter holidays with no deal.
May 2017
Mr Brokenshire sets a third deadline for mid-May, insisting it will be the last.
He also acts at Westminster to stabilise the finances of the rudderless Stormont administration, passing a law to enable the circulation of rates bills that pay for local council services.
Only a week after the date was set, that deadline goes up in smoke when Theresa May calls a surprise snap general election.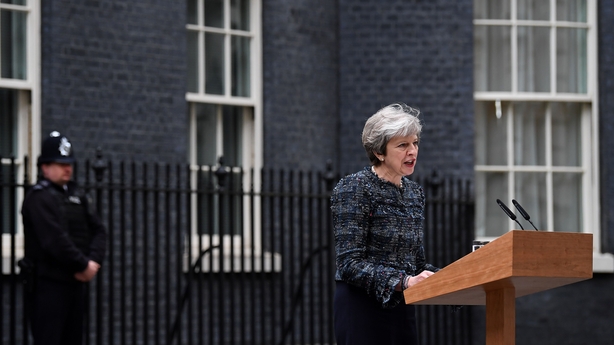 Talks are paused for the duration of the campaign, with yet another new deadline - 29 June - emerging.
June 2017
The DUP records a strong electoral showing at the general election, emerging as kingmaker for Mrs May's minority government.
The main unionist party's parliamentary dalliance with the Tories adds a further complication to power-sharing negotiations, with the British government forced to reject claims its impartiality has been undermined.
Talks again flounder, and the 29 June line in the sand is washed away in a tide of political intransigence.
Mr Brokenshire gives the parties another few days to settle their differences, setting 3 July as the latest cut-off point.
July 2017
3 July comes and goes. Mr Brokenshire says he will reflect on the British government's next steps as the talks are effectively put in cold storage over the summer marching season.
October 2017
Yet another deadline is pencilled in by Mr Brokenshire - 29 October.
Talks resume in a process largely confined to engagement between the two main parties. Stormont's smaller parties claim they are being kept in the dark.
Despite reports of some movement on the key stumbling blocks, a deal does not materialise.
November 2017
In a significant step towards direct rule, Mr Brokenshire sets Stormont's 2017/18 budget at Westminster.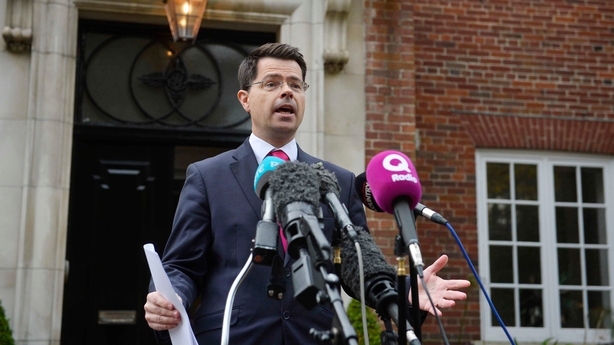 Gerry Adams announces he is to step down as Sinn Féin president.
The RHI inquiry commences oral hearings at Stormont.
January 2018
Sinn Féin finds itself on the back foot after one of its MPs, Barry McElduff, is forced to quit after posting a video on social media of him wearing a Kingsmill branded loaf on his head on the anniversary of the 1976 Kingsmill massacre.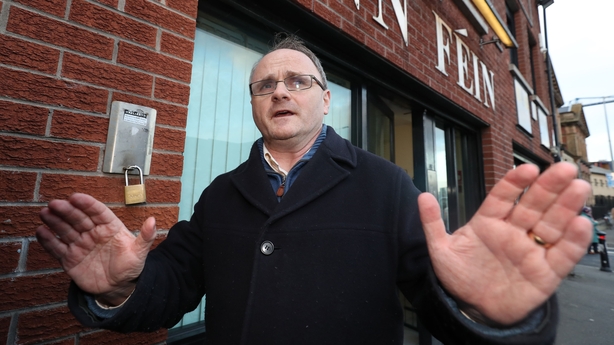 Mr Brokenshire leaves the British government due to ill health. Former culture secretary Karen Bradley takes over at the Northern Ireland Office.
Mrs Bradley announces a new round of all-party talks. Clearly wary of the 'D' word, she earmarks 7 February as a "milestone" rather than a deadline.
February 2018
Mrs Bradley's milestone passes without any outward sign of progress. However, more positive noises start to emerge from the corridors of Stormont, with speculation that the DUP and Sinn Féin are inching towards a deal.
Mary Lou McDonald is formally elected the new Sinn Féin leader. Ms O'Neill becomes deputy leader.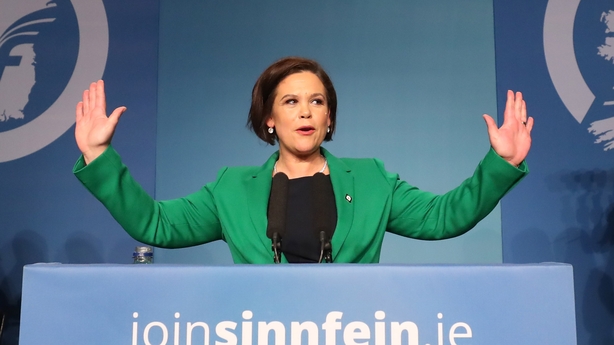 Mrs May and Taoiseach Leo Varadkar announce they are travelling to Stormont on what is the 400th day of the crisis amid growing expectation a deal could be close.