Ten people, including eight schoolchildren, have been taken to hospital following a collision between a school bus and a van in Co Donegal.
The children were on their way to school in the Raphoe area when the collision happened around 8am near Carrickmore in St Johnston.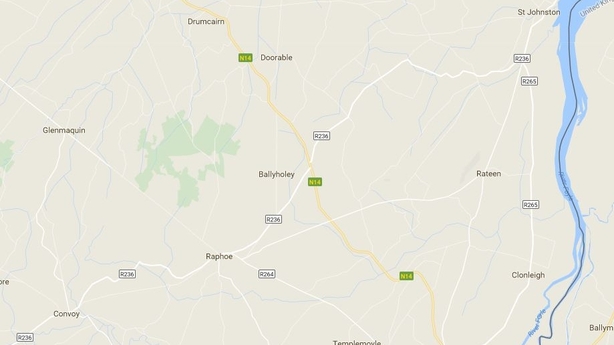 Their injuries are not believed to be serious.
Both drivers are among those taken to hospital.