There has been widespread condemnation of an attack on a Protestant church in Derry, which has caused huge distress to the Church of Ireland congregation.
Vandals broke into Christ Church after smashing one of the stained-glass windows.
They then vandalised the church organ by breaking into its inner workings, using broken glass from smashed bottles of alter wine to cut through parts of the central mechanism of the organ.
The intruders also smashed windows in the church and damaged the interior.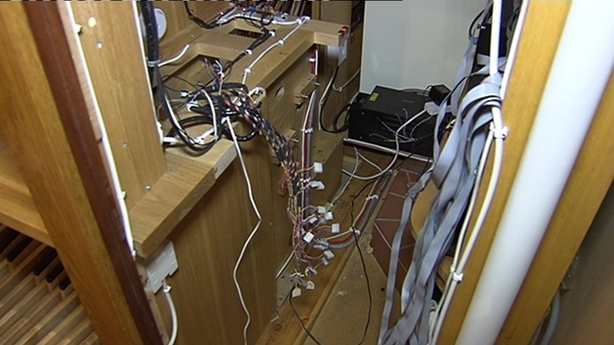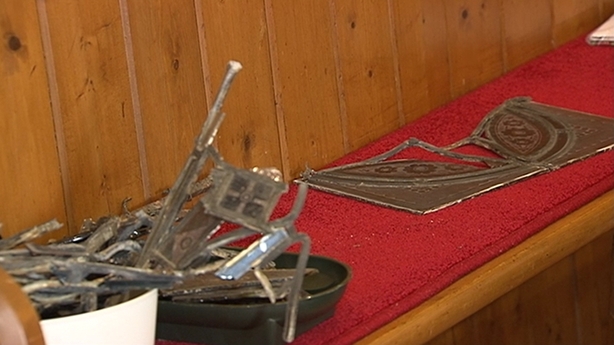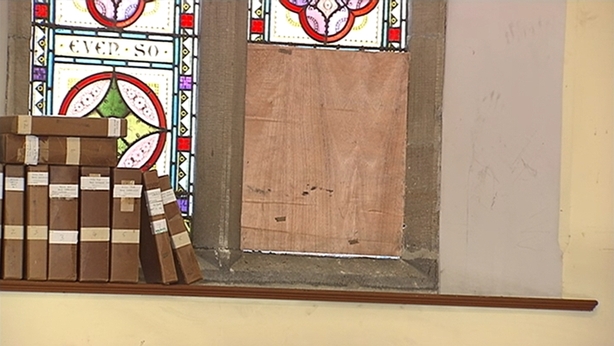 The Bishop of Derry and Raphoe has said he would like to meet the vandals responsible for the attack.
Speaking on RTÉ's News at One, the Right Reverend Ken Good said he would tell those behind the attack that their lives could be worth much more than the acts they carried out.
He said the vandals "relieved themselves" in parts of the church, and carried out other sacrilegious acts, adding that that he does not believe the attack was sectarian.
He said: "They shattered one of the windows and physically came through the window. They damaged the organ considerably.
"They maliciously cut through cables and to other parts of the organ did things that were disrespectful and damaging to the building, but also sacrilegious in my judgment."
Speaking to RTÉ News, the Venerable Robert Miller, the Rector of Christ Church in Derry said that people in the area have been finding it difficult to comprehend the nature of the attack.
He said: "There's a sense of feeling violated and desecrated in what they did; there's a sense of it being mindless as opposed to a deliberate coming in to destroy something.
"But there's a distasteful aspect to it as well. Ourselves and everyone I've been speaking to today have been shaking their heads at it in disbelief."