This has been a difficult and tumultuous year for the British royal family – and it's not over yet.
The new Netflix documentary series about Britain's Prince Harry and his wife Meghan Markle had been billed by the streaming service as a "global event" which will attract a worldwide audience.
That audience no doubt includes several interested viewers within the royal family keen to see the portrayal of 'The Firm', as the family is often called.
When the couple chose to step away from royal duties in 2020 and move to the US, they became involved in several lucrative media deals, of which this is the latest iteration.
A bombshell interview with Oprah Winfrey last year set the tone of what was ahead.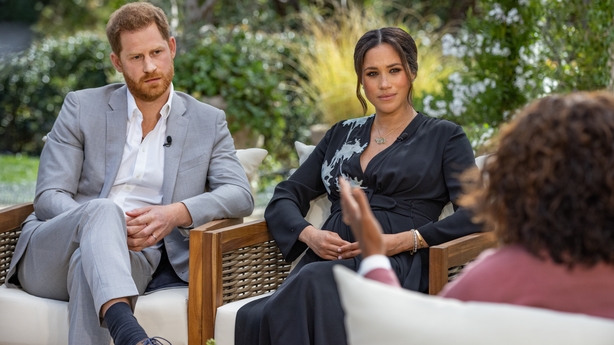 That interview shone an unprecedented light on to how life inside the royal family works. But it did little to heal what had clearly become a fractured family relationship.
This latest series of interviews is unlikely to help any healing process either.
As an organisation known for keeping its own counsel on anything controversial, the royal family is unused to having such laundry aired in public.
But times are changing, and the latest revelations from Prince Harry and his wife confirm that the era of "never complain, never explain" for which the royal family was previously well-known is officially over.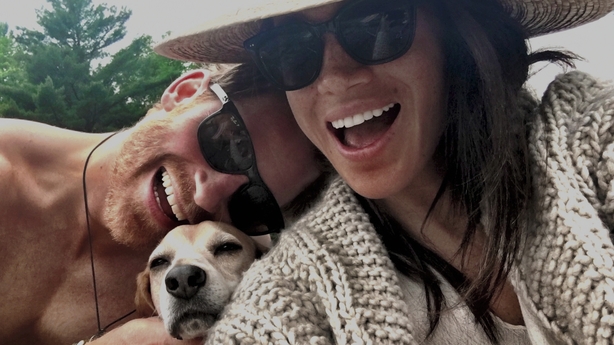 The youngest son of King Charles and his former wife Princess Diana is both complaining and explaining at some length about how he feels he, and his wife, have been treated by the institution saying their story has not been heard until now.
Much of what they discuss has already been put in the public domain.
Their concern at comments made relating to Meghan Markle's mixed-race heritage was a major element of the interview with Oprah Winfrey.
Prince Harry returns to that theme in this series as he talks about unconscious bias, saying "the thing with unconscious bias is it's actually no one's fault. But once it's been pointed out or identified within yourself, you then need to make it right".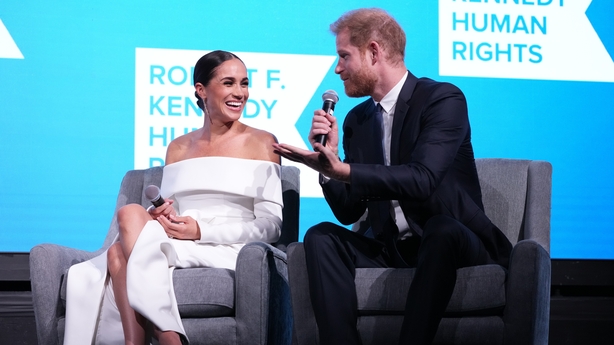 Much focus is also placed on media intrusion, with Prince Harry once again saying that his greatest fear was "history repeating itself" as he talks about the death of his mother, Princess Diana.
An inevitable part of the curiosity about this documentary is that senior royals are rarely heard going into detail about what they believe is wrong with the family dynamic.
While the couple have given interviews before, a glimpse into an institution which has managed to maintain an element of aloofness will always attract viewers, as Netflix well knows.
This documentary is also the first major interview released by such a senior royal since the death of Queen Elizabeth earlier this year, something which had a profound impact on British life, but also of course on the family unit.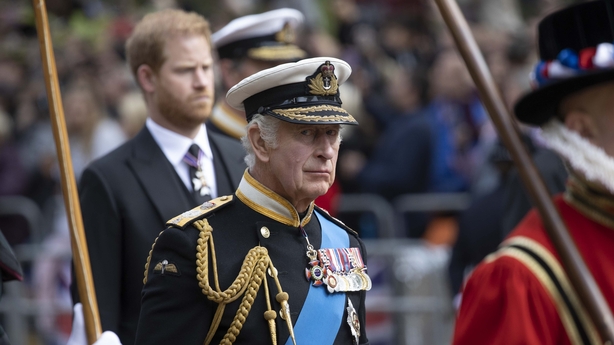 Already there has been a denial of the assertion by Netflix that senior royals were approached for comment in the series.
King Charles and his son Prince William must now decide whether the interviews warrant a response, and if so, what form that response would take.