It is the job for which he has been preparing since the age of three. The longest serving heir apparent in British history, Prince Charles is now King Charles III following the death of his mother, Queen Elizabeth II.
He takes over as head of the British monarchy having watched his mother navigate the political, cultural and family dynamics for decades.
That same challenge is now Charles'. But how will he fare? And does the fact that he has spent most of his life in preparation for this role act now as a help or a hindrance?
It is inevitable that comparisons will be made between the queen and Charles as he takes his place as king.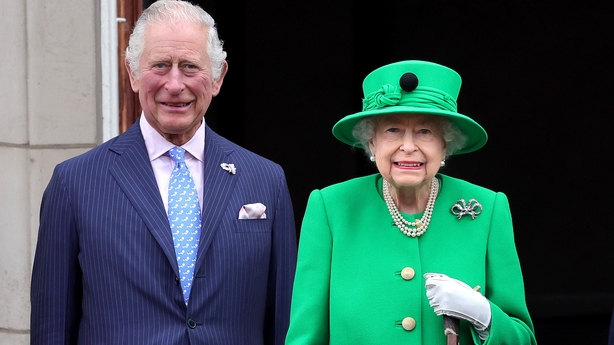 As a monarch who ruled for over seven decades, most of her subjects have known only Elizabeth as their regent. Her longevity and demeanour made her a beloved head of state, with many unsure how her eldest son will step into the role.
From the outset their preparation for the "top job", as Princess Diana once described it, could hardly have been different. Queen Elizabeth took over as a young woman following the sudden death of her father. She was thrust into a role she knew would come one day, but still came sooner than anyone anticipated.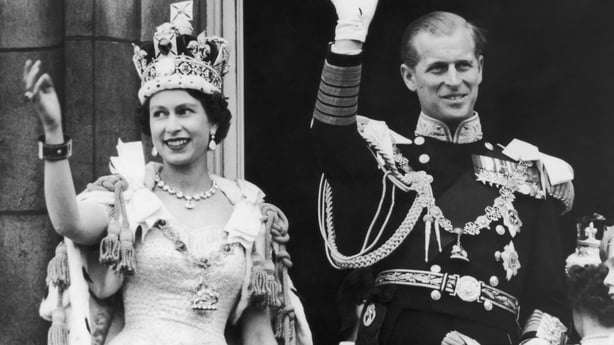 For Charles it has been the exact opposite. Preparing for the role since childhood, he has had the longest time to decide what kind of ruler he would like to be. His mother's good health and determination to continue have left him taking over as king at a time when many of his age are considering retirement or at least a reduction in workload.
Those years waiting to take over have left every aspect of Charles' life under a microscope - from his youthful romances to his environmental issues.
It was, though, his marriage and subsequent divorce from Princess Diana which left him most publicly exposed, as the couple's marital troubles dominated the front pages of the UK tabloids for years.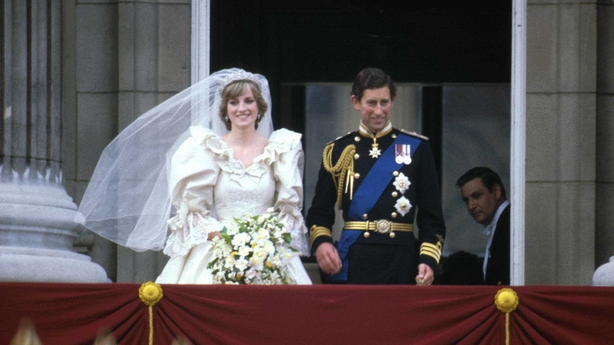 His admission that he had been unfaithful to his wife in his relationship with Camilla Parker Bowles was unprecedented. It demonstrated just how much his private life had become public fodder and will have been a harsh lesson in the disadvantages of being born into royalty, even for someone who has lived his life in the public glare.
But he has often used that public forum to draw attention to the causes which are close to his heart, whether criticising architectural projects - he once described a proposed extension to Britain's National Gallery as "a monstrous carbuncle" - or discussing the environmental issues on which he has long been a campaigner - he has spoken in recent years at both COP26 in Glasgow and at a G20 summit in Rome on the urgent challenges of climate change.
The difficulty Charles has is that any comments from him leave him open to criticism and/or derision. The criticism stems from the fact that the head of state is meant to remain neutral, not straying into issues which could be considered political.
Queen Elizabeth was studious in avoiding any issues which could court controversy or leave her open to an accusation of political interference.
Charles has not had such a record. In 2015 a ten-year legal campaign by The Guardian newspaper resulted in the publication of the so-called Black Spider memos - a title chosen to reference the handwriting style of Prince Charles.
The papers were memos and letters written over the years by the prince to senior politicians on a range of issues. They were written in a private capacity, but it would be naive to suggest that politicians regard receiving a letter from Prince Charles in the same way that they would a general member of the public.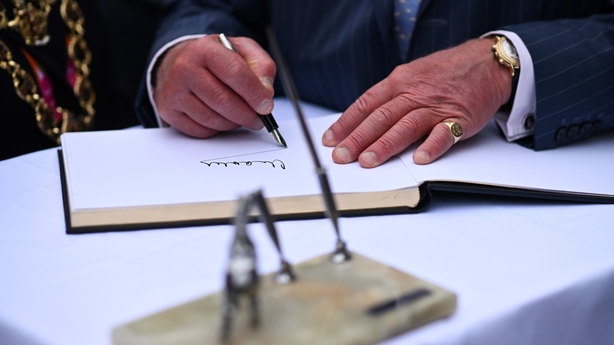 The papers covered a wide range of topics - from modern education methods to the financing of the armed forces. While some sections of the British press described the revelations from the memos as "underwhelming", there were concerns in other quarters about just how many issues the prince appeared prepared to wade in on, and how vocal he was in his opinions.
He was criticised for openly meddling in issues which were overtly political and therefore considered to be outside of his realm.
The derision stems from a different argument - not just that he shouldn't be involving himself in these types of issues, but that he doesn't understand enough to be part of the conversation.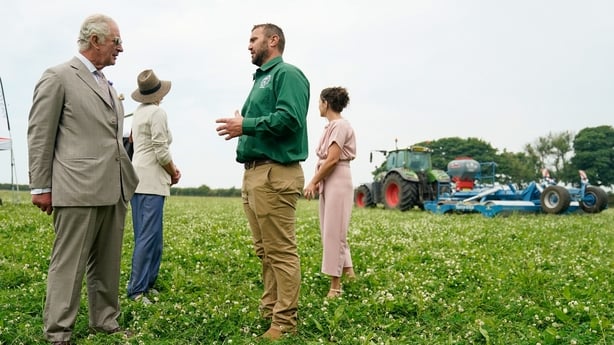 The case in point is the issue of environmentalism. Charles was a campaigner on behalf of environmental issues long before the effects of climate change and the impact on our world had become as much part of mainstream conversation as they are now. In some ways he could be seen as having been ahead of the curve - a trendsetter who foresaw the value of sustainability decades ago.
But what may have been niche 30 years ago is now deeply political. As the world grapples with how to make environmental changes which will also have a very real impact on public finances, Charles has been accused of being out of touch.
Asked by the BBC in recent years about what exactly he is doing to help, given the environmental toll taken by the size and energy requirements of the royal family's castles and estates, he spoke of how he has had his Aston Martin car modified to run on "excess cheese and wine".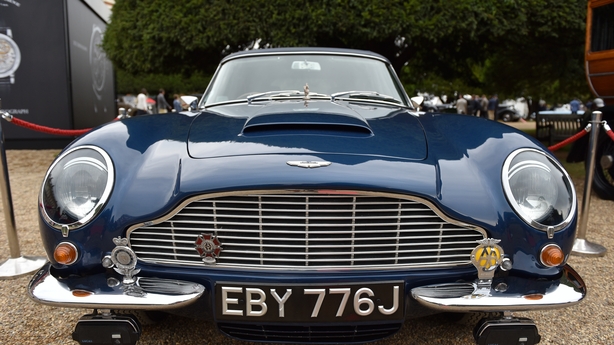 Such admissions hardly suggest a man in touch with the concerns of his subjects.
As people grapple with alternative sources of energy and the changes needed to move towards a carbon zero goal, Charles' solution is hardly within the grasp of the average householder.
The comments inevitably elicit laughter, but as Charles becomes king at a time when the political and economic impact of climate change is so keenly felt, they also look out of touch.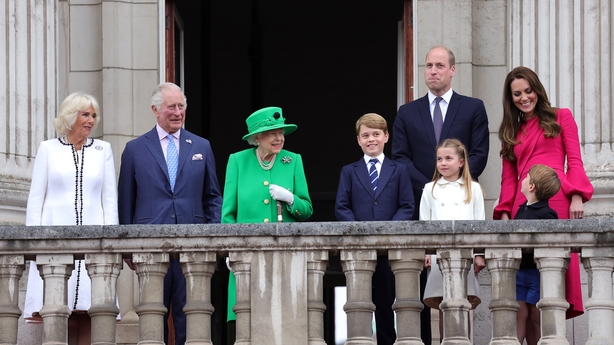 Queen Elizabeth set the tone for how much of the British public wants its monarchy to act - living up to that adage of "never complain, never explain".
As a prince, Charles has always been adamant that he understands the need to remain neutral once he becomes king, accepting it is a very different role with very different parameters.
But having waited so long for the role, the public has already had an insight into his views which they never had with his mother.
A neutral, detached monarch allowed every British citizen to believe what they wanted of Queen Elizabeth II.
As king, Charles will be acutely conscious of that as he navigates his new role.