A 65-year-old man has been arrested in connection with the murders of 21 people in the 1974 pub bombings in Birmingham, West Midlands Police said.
The man was arrested at his home in Belfast this morning by officers from the Counter Terrorism Policing West Midlands CTU, working with the PSNI.
He was arrested under the Terrorism Act and a search of his home was being carried out.
He is being interviewed under caution at a police station in Northern Ireland.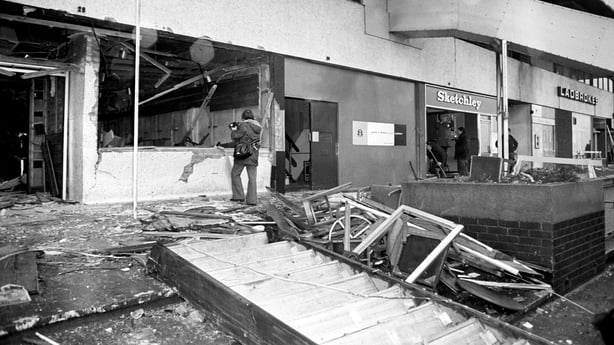 In April 2019, an inquest jury found a botched IRA warning call led to the deaths of 21 people unlawfully killed in the atrocity on 21 November 1974.
Two bombs planted in the Mulberry Bush and Tavern in the Town pubs also injured up to 220 other victims.
Six men were wrongly jailed for the bombings in 1975.
The conviction of the so-called "Birmingham Six" was ruled unsafe by the UK Court of Appeal in 1991.
They were freed after what is seen as one of Britain's greatest miscarriages of justice.