British police have begun a criminal investigation into allegations of anti-Semitic hate crimes within the Labour Party.
The Metropolitan Police are acting on a dossier of information handed to Commissioner Cressida Dick.
A spokesman said the commissioner was given a folder of paperwork after an interview with LBC Radio and it was alleged that the documentation included evidence of anti-Semitic hate crimes.
The spokesman said: "The contents have been examined by specialist officers.
"A criminal investigation has commenced into some of the allegations within the documentation.
"Early investigative advice is being sought from the Crown Prosecution Service."
LBC received an internal Labour dossier detailing 45 cases involving messages posted by party members on social media, including one which read: "We shall rid the Jews who are a cancer on us all."
The broadcaster passed the leaked material to former senior police officer Mak Chishty, who said that 17 instances should have been reported to the police for investigation, and another four were potential race hate crimes.
A Labour Party spokesman said: "The Labour Party has a robust system for investigating complaints of alleged breaches of Labour Party rules by its members.
"Where someone feels they have been a victim of crime, they should report it to the police in the usual way."
Commissioner Dick said the Labour Party itself was not under investigation.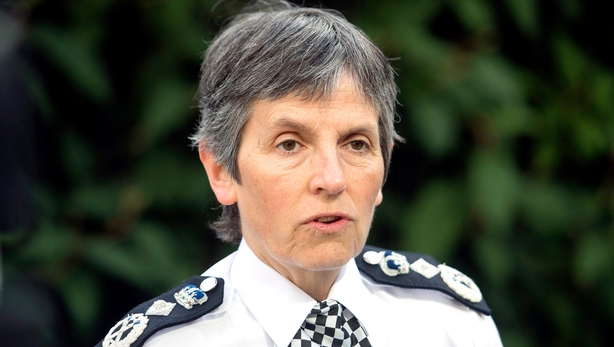 "We are not going to investigate the Labour Party. We would always want institutions and political parties and similar to be able to regulate themselves," she told BBC Radio 4's Today programme.
"However, if somebody passes us material which they say amounts to a crime we have a duty to look at that and not just dismiss it.
"We have been assessing some material that was passed to me, in a radio studio of all things, about two months ago and we are now investigating some of that material because it appears there may have been crime committed.
"We are liaising immediately with the Crown Prosecution Service and I hope we will be able to clear that up very quickly."