The fear and loathing of Budget 2013
Updated: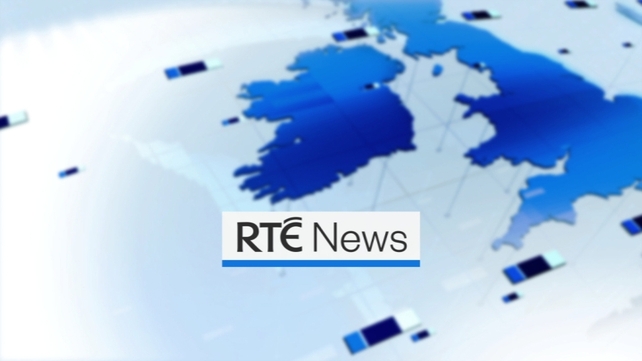 Tonight on The Frontline

Cuts, taxes and apparently coalition tensions - as more details are emerge of the pain we are all due in Wednesday's budget we ask will it, and can it, be fair?
Is everything really on the table? Have the government considered all the options open to them or are some "Sacred Cows" untouchable? And in terms of complaining about that kind of budget - isn't that what you get with coalition government?
Tonight we'll be discussing all that and more with Minsiter of State Brian Hayes, Sinn Féin's Pearse Doherty, Professor Brian Lucey and former IMF Deputy Director Donal Donovan.
Do join us - on The Frontline, tonight. Ten Thirty Five. RTÉ One