Legislating for X?
Updated: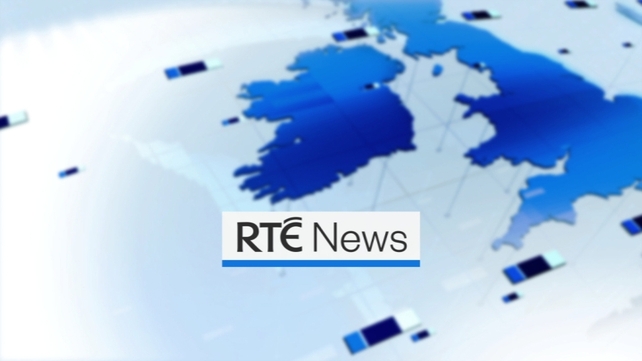 "I want this to be a sensitive, comprehensive, pragmatic and understanding discussion" - An Taoiseach Enda Kenny
Tomorrow morning the cabinet will finally discuss the expert group report on abortion and how the Government could comply with the European Court of Human Rights Ruling in the case of A, B and C versus Ireland.
Thanks to a series of leaks we already know all of what is in that report and which option the group recommend. So will the Government take the advice and legislate? And will any legislation include the risk of suicide?
Joining us tonight Labour TD Derek Nolan, Fianna Fáil Senator Jim Walsh and clinical psychiatrists Professor Veronica O'Keane and Professor Patricia Casey.

Also tonight - running on empty.
The week before Budget 2013 we reveal the results of a fascinating survey for The Frontline and The Irish Daily Mail by Amárach research about the state of the nation and how people are coping.

Do join us - on The Frontline, tonight. Ten Thirty Five. RTÉ One