Is Mike Murphy Right?
Updated: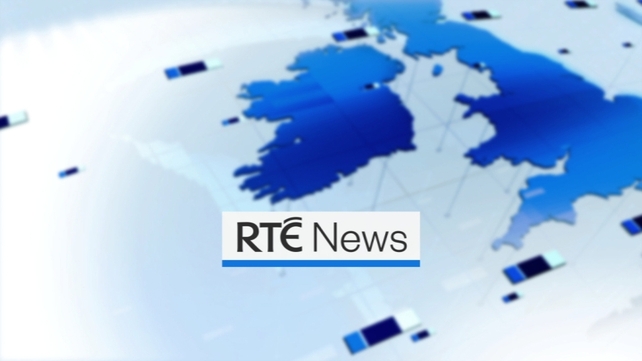 Is Mike Murphy right?
This may seem an unusual start to a Frontline post but Mike has made the news recently, criticising RTÉ for prioritising current affairs over the arts, specifically 'Masterpiece, Ireland's favourite painting' which he fronted.
Those in the broad church of "the arts" are probably less exercised by television scheduling than by Government cutbacks. Budgets are being slashed again and mergers are planned of our national libraries, museums and galleries, cue loud protests. In these straitened times can we continue to fund so much of arts and culture from the public purse or is that a case of the price of everything and the value of nothing?
Join us to discuss, The Frontline, 10.35pm RTÉ One.