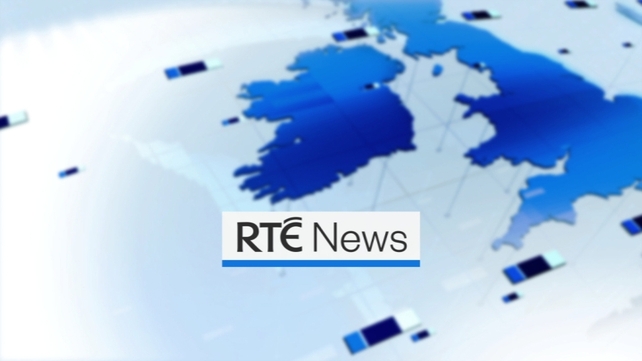 On Monday's programme, Minister for Social Protection Joan Burton joined us to discuss her Pathways To Work initiative, with which she hopes to overhaul our social welfare system and reduce the numbers on the live register. With internal reports suggesting that up to €700 million is being wasted every year on training schemes, the Minister is hoping that the new approach outlined in her plan will prove more successful in helping the unemployed to get back into the workforce.

The plan provides for the establishment of a National Employment and Entitlements Service, which will amalgamate staff from FÁS, community welfare and employment schemes to create a new one-stop shop for training and benefits. Jobseekers will be assigned a case officer who will monitor his/her progress and, if necessary, suggest appropriate training or career guidance.
Controversially, the plan also allows for the imposition of sanctions on those who choose not to engage with the new service. But how can the Government hope to get people back to work when, for the moment at least, the jobs just aren't there?
Joining Minister Burton on the panel was Thomas Pringle, TD (Ind.); Barry Cowen, TD (FF) and Dan O'Brien, Economics Editor of The Irish Times.