Where's the Justice?
Updated: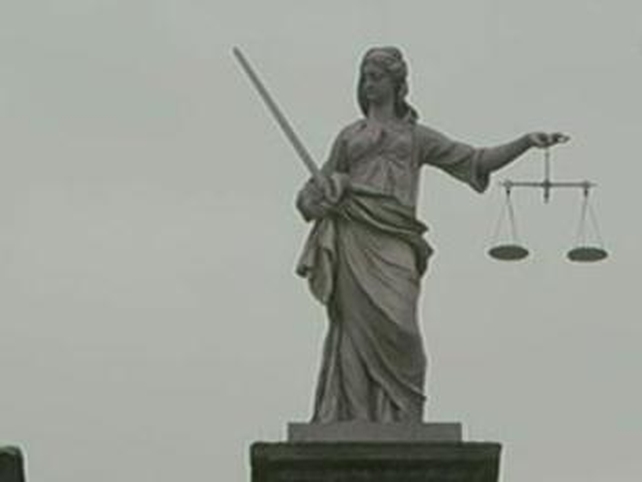 Tonight – a legal special. Relations between the various branches of the legal profession and the Government are, shall we say, somewhat strained at present. Mostly that's because of the Legal Services bill published last week which promises reform and regulation of the sector. Minister for Justice Alan Shatter is with us to explain how his legislation will mean lower legal bills. And then barristers and solicitors will explain how it will mean higher legal bills. So who is right?
And it's not just lawyers at odds with the Minister – but judges too. Next week when you decide who will be the ninth president of Ireland you'll also be asked if we should make two changes to the constitution. Do you know what you're voting for? Tonight former Chief Justice Ronan Keane is with us to talk about the referendum on judicial pay. And we'll be debating if that and the so-called Abbeylara referendum on Oireachtas inquiries gives too much power to our politicians.