Working on Welfare
Updated: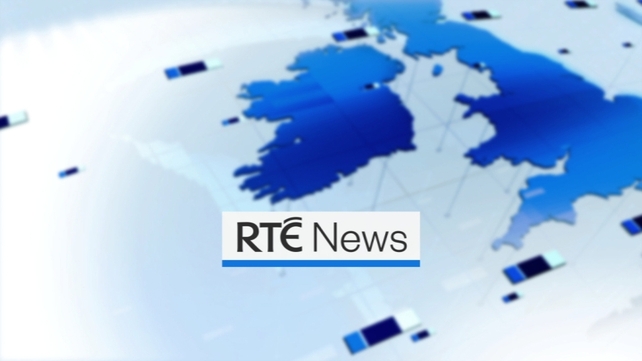 Earlier this summer Minister Joan Burton said she wanted us all to have a debate about social welfare. So tonight we're having it on The Frontline.
Her department of Social Protection is the biggest spending department in Government. €20 billion a year and not just on jobseekers' allowance but also child benefit, the state pension, rent allowance, lone parent's allowance and many more. It is accepted by the Government there has to be a reduction in that €20 billion, but where?
The Taoiseach and the Tánaiste have both decreed there will no cuts in social welfare rates (for this year anyway) – so what are the other options for reducing the department's spending?
The easiest way to immediately reduce the budget is to get people back to work – or job activation programmes as the latest policy phrase has it - but is that transition made harder for the people who do want to work by the welfare trap and an inflexible system?
In the longer term Minister Burton also said she wants to transform social welfare from an 'entitlement culture' to one of a social insurance. What will that mean for you and what are the challenges of maintaining social justice in the age of austerity? The Minister is live in the studio, answering all of that and more.
So join us, 22.35, tonight, RTÉ One.