"The law of the land should not be stopped by a crozier or by a collar" Taoiseach Enda Kenny, 14 Ju
Updated: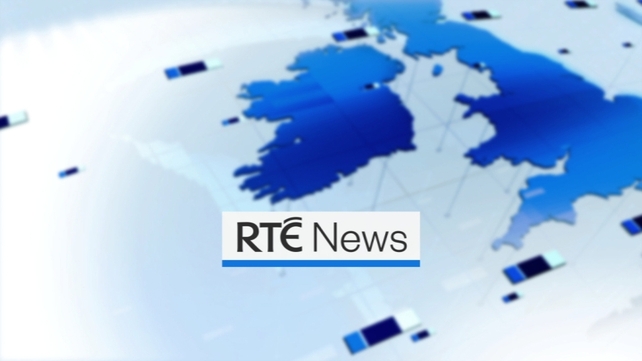 Tonight The Frontline returns for a new season.
With the Cloyne report and the Taoiseach's speech to the Dáil, relations between the State and the Catholic Church are at an all time low and about to sink even further.
New proposals on child protection will introduce mandatory reporting and any failure to report allegations of child abuse shall be subject to sanction such as a fine and a prison sentence.
But what about the seal of confession? The Church is calling for an exemption to be included in the legislation but Ministers insist they will make no exception for what is said in the privacy of the confession box.
Cardinal Seán Brady, the Archbishop of Armagh and Primate of All Ireland described this as "a challenge to the right of every Catholic to freedom of religion and conscience."
Is there any middle ground to be found here? And is the row over confession distracting our attention from the other issues surrounding mandatory reporting - can our already overstretched child protection system even cope with the upsurge in reporting that the new system will bring?
We'll be putting this to the Minister for Children Frances Fitzgerald and also in the studio Bishop Leo O'Reilly, former Supreme Court Justice Catherine McGuiness, campaigner Andrew Madden and many other interested parties.
Do join us on The Frontline, tonight 22.35, RTÉ One.