Love thy neighbour?
Updated: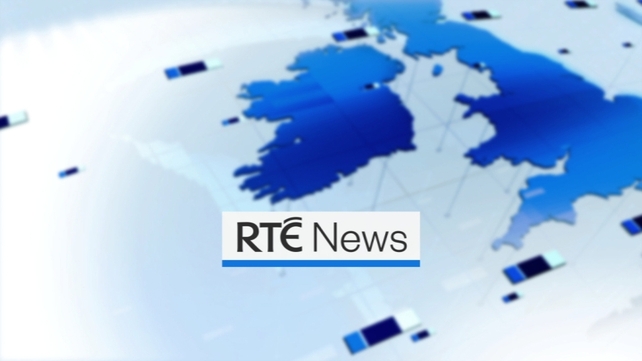 With more and more mortgages in trouble and house prices continuing to fall, tonight we'll be asking if some form of debt forgiveness is essential to our economic recovery. And the arguments for are certainly compelling.
Minister for Finance Michael Noonan says we need to get out and spend. This would be one way to put money in people's pockets. There are many economists who point out negative equity is a drag on the economy because people are not spending and of course who amongst us wants to see the social upheaval there would be with mass repossessions? Having bailed out the banks – doesn't the ordinary borrower deserve a dig-out too?
But, as with everything, nothing is free so ultimately the taxpayer would have to stump up and fund this forgiveness. Is it simply unfair to ask those who were too sensible to take a risk to now share a burden not of their making? Can the already hard-pressed taxpayer stomach the bill for writing off their neighbour's debt?
Then there is the often cited problem of moral hazard. Would debt forgiveness result in swarms of people currently managing to pay their mortgage deciding to stop?
What are the other options? What about debt-restructuring where the life of a loan is extended – but then for just how long exactly? Some are calling for "intergenerational mortgages" but how would you feel if your parents left you a mortgage? Or could they leave it to someone they didn't like? A lot to talk about on this subject so do please join us at 2135.