Ibrahim Halawa was 17 when he travelled to Egypt in 2013. He and his sisters took part in protests held against the ousting of then president Mohammed Mursi.
They took refuge in the Al Fateh mosque when violent clashes erupted but became trapped there.
When the military stormed the mosque, Mr Halawa was among those taken away, along with his sisters Somaia, Omaima and Fatima.
Almost three months later his sisters were released, but Mr Halawa was still held and put on trial along with over 480 others. He had been told he would face the death penalty.
Amnesty International declared him a prisoner of conscience, saying there was no credible evidence against him.
Joyous scenes outside the home of the Halawa family pic.twitter.com/8Zlnz8vT5J

— Helen Donohue (@Donohuereports) September 18, 2017
From Firhouse in Dublin, Mr Halawa was born in 1995. He went to Holy Rosary primary school and then Rockbrook Park secondary school.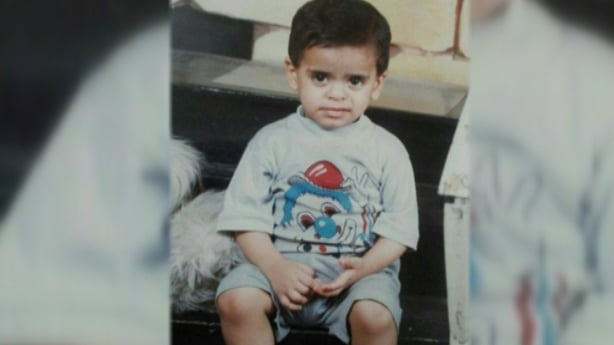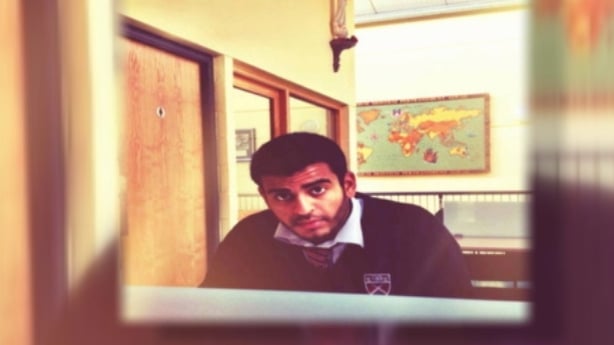 His father is Imam of Dublin's Clonskeagh mosque and represents Irish Muslims at many events.
Despite suggestions to the contrary, Hussein Halawa denies any connection to the Muslim Brotherhood. His family and supporters continued to call for his son's freedom,
They spent four years taking part in demonstrations, vigils, celebrating milestones in his life without him and took his case to Europe where MEPs voted for a resolution calling for his release.
The Department of Foreign Affairs rejected suggestions his case was not taken seriously because of his Egyptian heritage or his name as unfair and unfounded.
It said the Government consistently made the strongest possible representations for his immediate release and that he had over 60 consular visits.
It also emerged that an Irish doctor had been sent to visit Mr Halawa while he was in poor health after a hunger strike.
At the start of August, almost four years after he was arrested, his lawyers were finally given the chance to present his defence.
Although a verdict was expected last month it was adjourned until today.
It is now hoped that the commitment secured by the Government from the Egyptian president that he will return Ibrahim to Ireland after his trial ends will be upheld.