As the ticketing controversy unfolded it moved from the sporting arena to the political arena with demands for an independent inquiry.
It started on 5 August when Irishman Kevin Mallon was arrested by Rio police.
Mr Mallon worked for British sports hospitality company THG, which is owned by Marcus Evans Group.
At the time of his arrest, Mr Mallon was in possession of almost 800 tickets allocated to the Olympic Council of Ireland (OCI).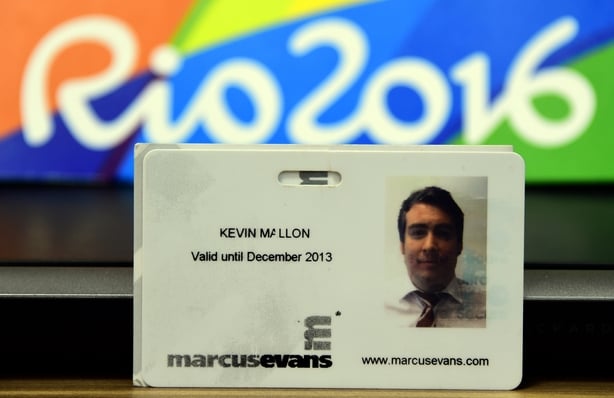 So how did Kevin Mallon come to have OCI tickets?
At the London Olympics, THG was the official ticket agents for the OCI.
However, for the Rio Olympics the OCI contract for ticket sales went to Dublin firm Pro 10 Sports Management.
Pro 10 was set-up over a year ago and is headed by three directors all associated with Irish soccer; Eamonn Collins, Michael Glynn and Ken Murray.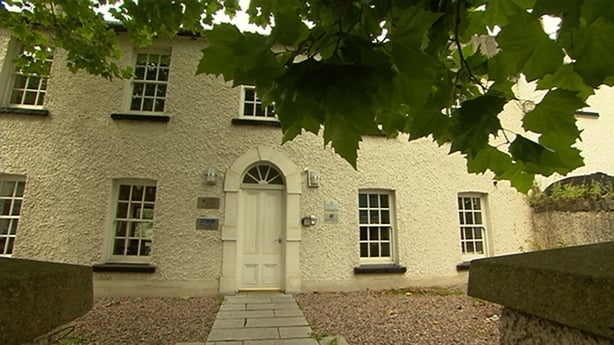 Pro 10 says it gave tickets to Mr Mallon solely for the purpose of distributing them to their clients upon arrival in Rio.
But Brazilian police say Mr Mallon was selling tickets at grossly inflated prices - a claim he categorically denies.
Arrest warrants were issued for the three directors of Pro 10 and four executives of THG - Irishman David Patrick Gilmore, Marcus Evans, Martin Studd and Maarten Van Os.
At a press conference this week, police said they had evidence Mr Mallon was selling tickets and Pro 10 was a front to allow THG sell tickets illegally.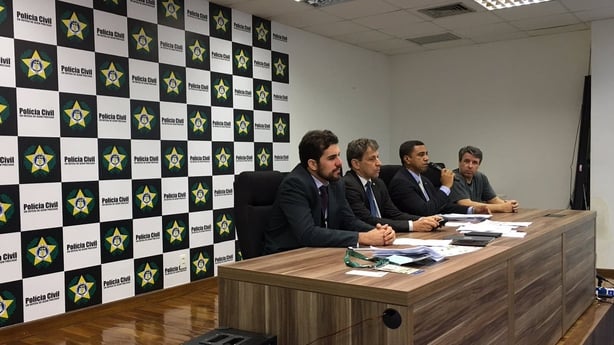 They said OCI President Pat Hickey was fully aware of this.
Mr Hickey has maintained the OCI acted properly at all times and has no issues to answer.
Both THG and Pro 10 insist there is absolutely no basis for the police allegations.
---
By Brian Dowling of RTÉ's Political Staff