Seven party leaders are headed into Britain's most unpredictable election in decades on Thursday 7 May, with the fragmented nature of the vote likely to bring smaller parties to the fore.
Here are the seven leaders hoping to be key players in the formation of the next government.

- David Cameron, 48, Conservative Party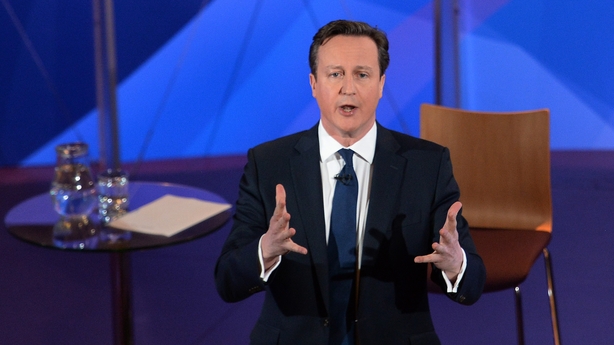 Accused of fighting a lacklustre campaign, Prime Minister David Cameron has turned up the passion as polls have indicated no late swing in his favour.
His privileged background makes him the "posh" candidate, but he has told voters to look at his economic achievements instead of his background.
The son of a stockbroker, Mr Cameron was educated at exclusive Eton College and Oxford University, where he was admitted to the Bullingdon Club - a hard-drinking, socially exclusive student group.
After becoming leader of the party at the age of 39 in 2005, he tried to "detoxify" the party brand by avoiding traditional right-wing issues like immigration and stressing a more liberal agenda.

- Ed Miliband, 45, Labour Party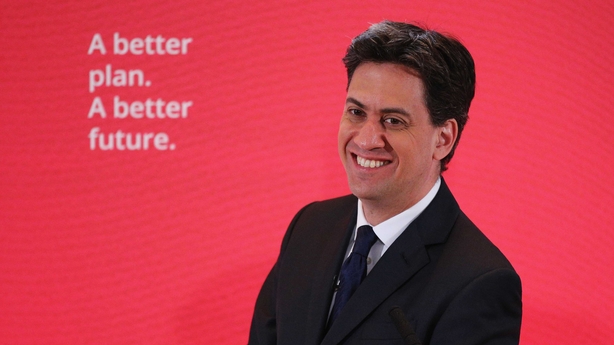 Written off as a weird Westminster insider who became Labour Party leader only by knifing his brother, Ed Miliband is now seen as having more than a sporting chance of being Britain's next prime minister.
Despite his awkward demeanour and frequent setbacks, Mr Miliband has retained an unerring self-confidence, which a growing number of people believe could propel him to the country's top job.
Perhaps most damaging for him, however, is the rift that Mr Miliband created by taking on and beating his older brother David for the party leadership in 2010.
The son of a prominent Marxist academic father and a campaigning activist mother, Ed Miliband grew up in a highly politicised household frequented by left-wing intellectuals from around the world.
Miliband in a minute: Watch a one minute guide to the man who could be Britain's next Prime Minister #GE2015 https://t.co/q6Yy78oB2n

— RTÉ News (@rtenews) May 6, 2015
- Nick Clegg, 48, Liberal Democrats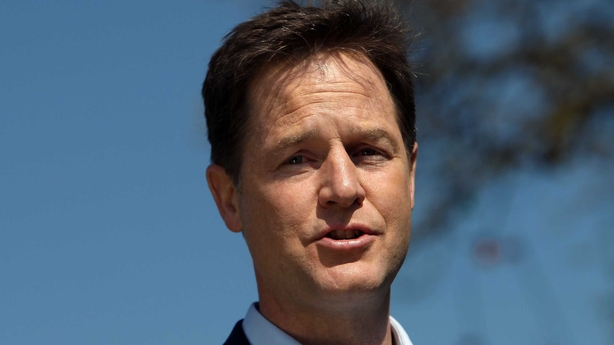 The Deputy Prime Minister's experience in government has been damaging, and polls suggest that he and his party are now so unpopular that he could lose his seat, ending his frontline political career.
Many voters blame the centrist Liberal Democrats for propping up Cameron's Conservative-led administration as it introduced tough austerity measures to cut the deficit.
If he holds onto his seat, the smooth-talking Mr Clegg could play the role of "kingmaker" and has not ruled out alliances either on the right or the left.

- Nigel Farage, 51, UK Independence Party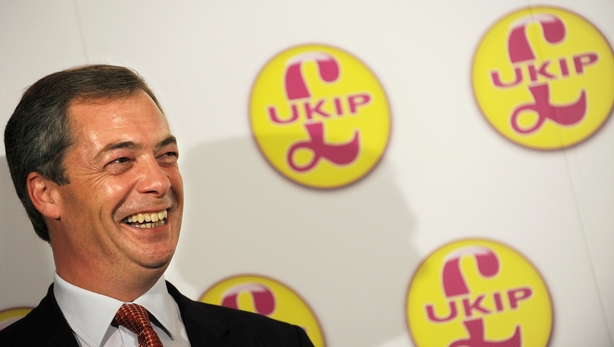 Nigel Farage has turned the UK Independence Party into a national force but is battling for his political future, with commentators saying that his populist campaign has run out of steam.
Anti-Brussels and anti-political correctness, Mr Farage, who once compared ex-European Council president Herman Van Rompuy to a "damp rag", led UKIP to top the polls in European Parliament elections in 2014.

- Nicola Sturgeon, 44, Scottish National Party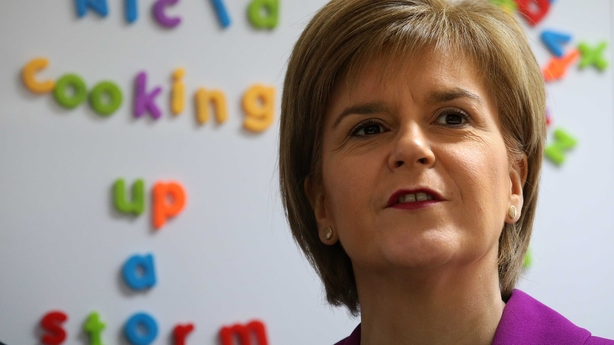 The steely and polished Scottish independence leader has emerged as an unlikely star of an unpredictable election race and could well decide who is prime minister after the election.
Once little known south of the border, Ms Sturgeon has become one of the most talked-about figures in the campaign thanks to her performance in election debates - even though she is not running for a seat in Westminster herself.
The Scottish first minister has cut a swathe through the UK's male-dominated politics, criticising austerity and advocating the SNP as a "progressive force" with quick humour and a clipped Scottish accent.
Ahead of #GE2015 watch a one minute guide to the most talked about woman in UK politics Nicola Sturgeon https://t.co/pjO4Y9ceKX

— RTÉ News (@rtenews) May 5, 2015
- Leanne Wood, 43, Plaid Cymru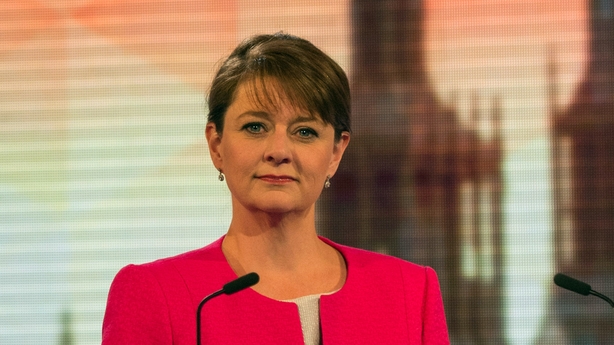 They may only win a handful of seats at next month's general election, but the Welsh nationalists could find themselves catapulted from relative obscurity to a position of influence across Britain.
With no party likely to win an overall majority, the pro-independence socialist party hopes to team up with others to propel the opposition centre-left Labour Party into power - while extracting concessions for Welsh nationalism.

- Natalie Bennett, 49, Green Party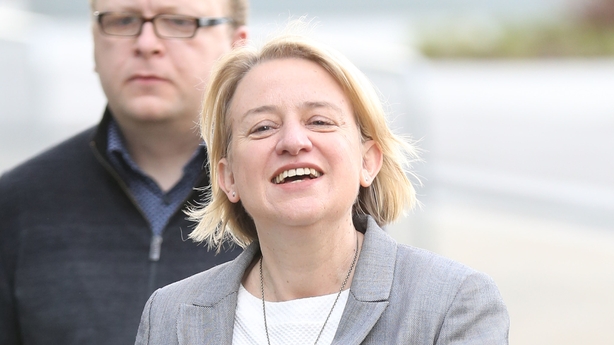 The leader of the Green party has campaigned against austerity and looks set to pick up votes from the backlash against mainstream politics.
However, she will struggle to win a seat and her party may end up with just one parliamentary victory.