The 10th annual Teddy Bear Hospital took place in Galway today.
Over 1,500 sick teddy bears, suffering from an imaginative range of sore ears, sick tummies and all kinds of others weird and wonderful ailments, were seen by medical students at the city's university hospital.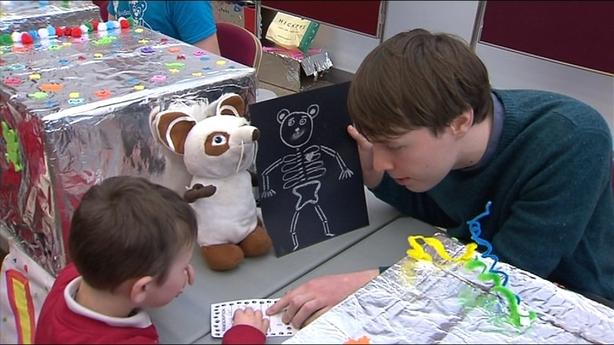 They hope to help the cuddly toys' young owners to feel more comfortable around doctors and hospitals.
There were even specially designed X-ray and MRI machines on hand.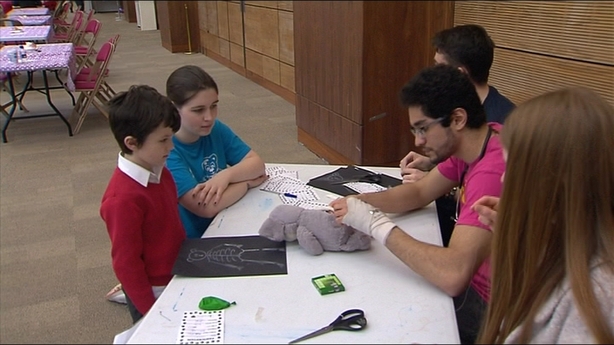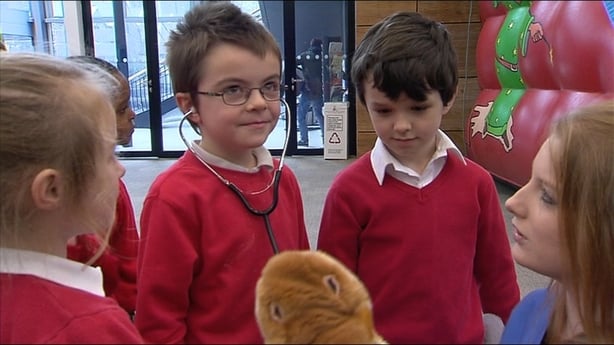 This year 22 primary schools took part in the event.
Katie Lynam, a second year medical student at NUI Galway and co-auditor of Sláinte Society, said: "This year we are celebrating ten years of teddy bear hospital.
"It is going to be our biggest ever with 1,500 children attending over the two mornings.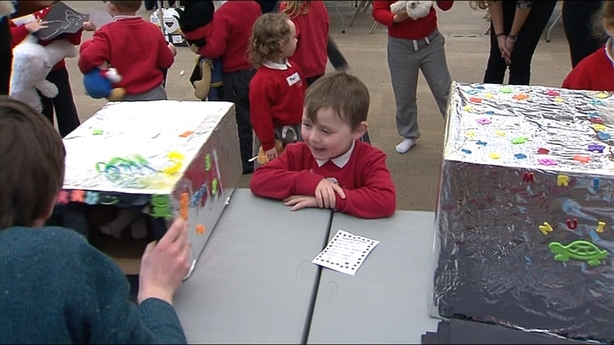 Ríona Hughes, NUI Galway's Societies Officer, said: "The Teddy Bear hospital is a magical opportunity for the society to invite the children and their teddies to campus and provide a valuable learning experience for all."