Engineers at Honda in Japan are testing an electric vehicle that can drive itself into a home carport where its battery is recharged wirelessly.
Researchers say the system would be convenient for drivers who are not good at parking and cite efficient recharging as another benefit.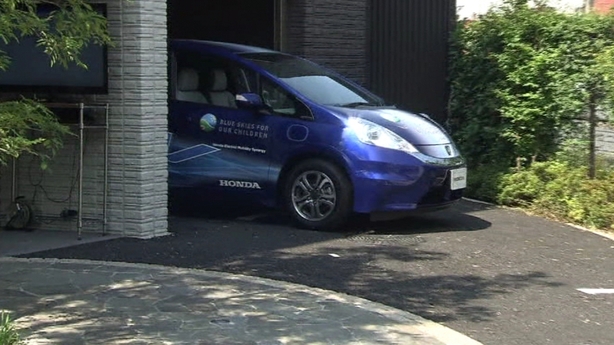 The technology was demonstrated at a house just outside Tokyo on Monday.
A computer installed in the vehicle contains data on the location of the house and garage.
The driver uses a smartphone to instruct the electric vehicle to drive itself into the garage.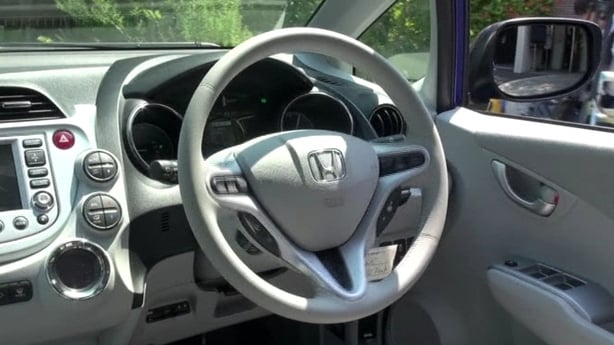 An array of cameras installed on the house and in the garage ensures the moving vehicle avoids obstacles.
After the car parks in the garage, the driver uses a smartphone to begin recharging the battery. The recharger is a non-contact wireless device, with no plug-in required.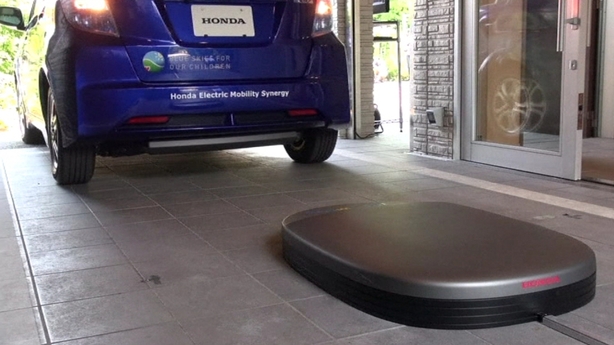 Engineers will continue testing to learn whether the technology functions properly in storms, heavy snow and other challenging conditions.
Researchers say they hope to make the technology ready for practical use in the near future.