Ahead of the 70th anniversary of the D-Day landings, a new photographic collection compares parts of Europe today with how they looked in 1944.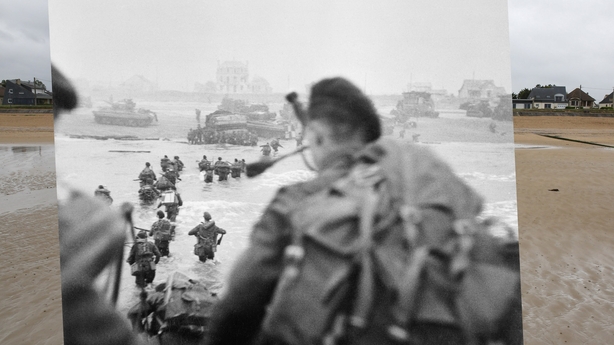 Photographer Peter MacDiarmid has created composite images which compare parts of the UK and France today with archive images taken before, during or after the 1944 D-Day landings.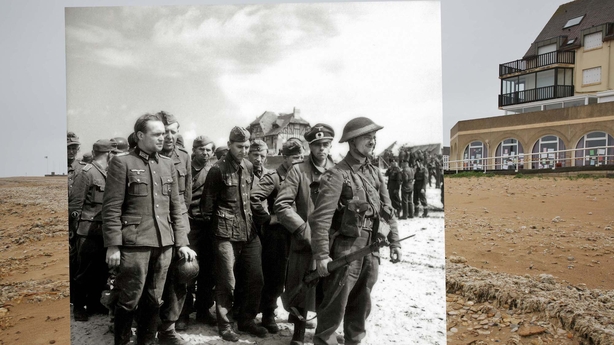 6 June will commemorate the 70th anniversary of the Allied invasion to liberate mainland Europe from Nazi occupation during World War II.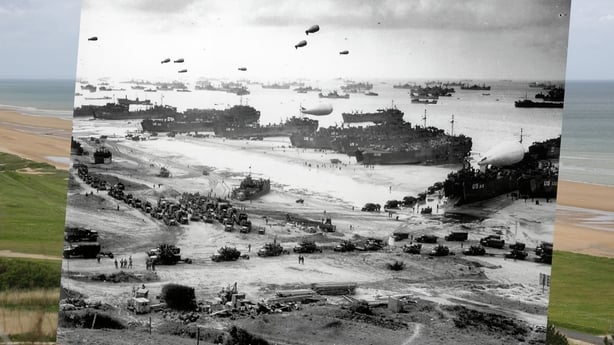 Operation Overlord, known as D-Day, was the largest sea borne invasion in military history.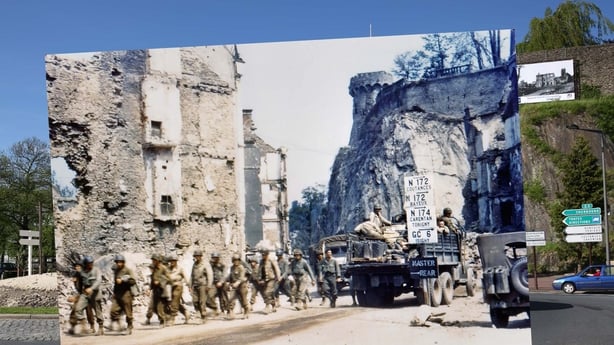 More than 156,000 Allied troops stormed the beaches of France on that day, eventually leading to the Allied liberation of France.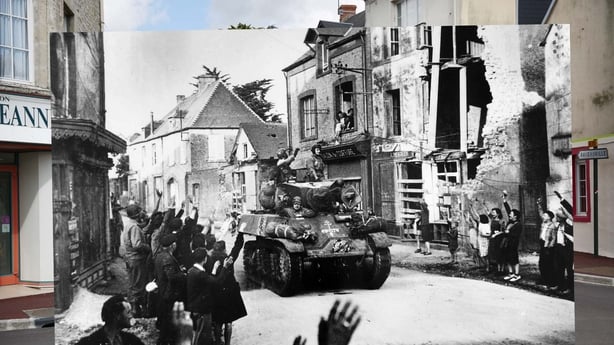 Commemorative ceremonies are being held in the UK and along the Normandy coast this year to celebrate the milestone.
Addressing war veterans on the 65th anniversary of the landings in 2009, US President Barack Obama personally saluted his grandfather, Stanley Dunham, who arrived in Normandy a month after D-Day.
His great uncle Charles Payne, present at the 2009 ceremony, was in the first American division to liberate the Buchenwald concentration camp.