As violence marks the anniversary of the 2011 uprising that toppled President Hosni Mubarak, RTÉ News looks back over three years of political turmoil and civil unrest in Egypt.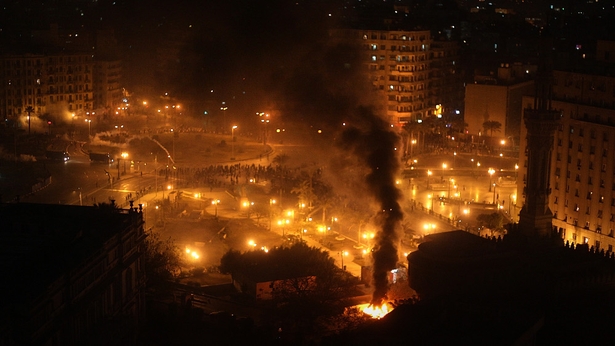 2011
January 25: Massive protests erupt, after a revolt topples Tunisia's ruler. About 850 people die in unrest over 18 days.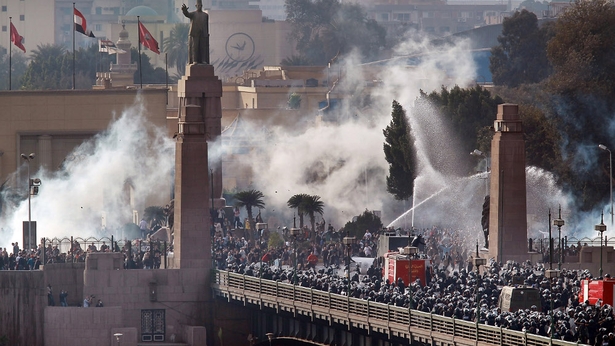 February 11: Hosni Mubarak resigns after 30 years in power and hands power to the army, which suspends the constitution and dissolves parliament.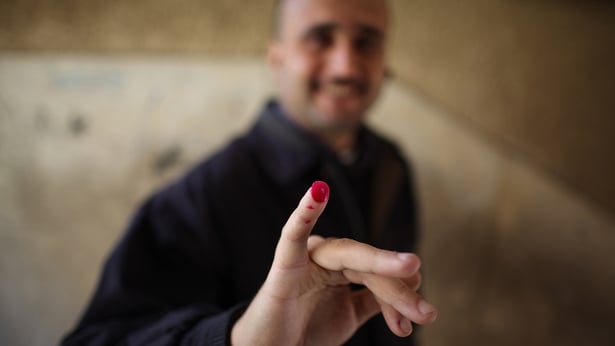 November 28: Egypt holds the first stage of its first post-revolt parliamentary election. Islamists win about two-thirds of the seats, half of which go to the Muslim Brotherhood.
2012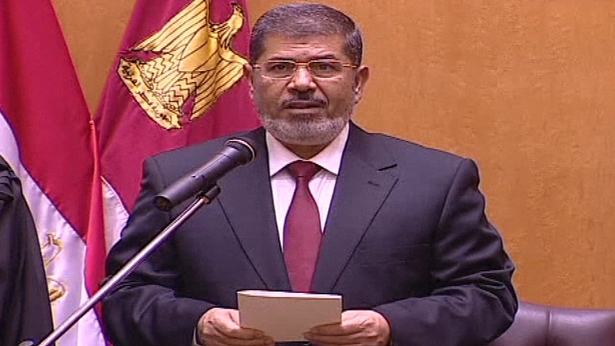 June 30: Mohamed Morsi wins the presidential election with 51.7% of the vote, becoming Egypt's first civilian and Islamist ruler.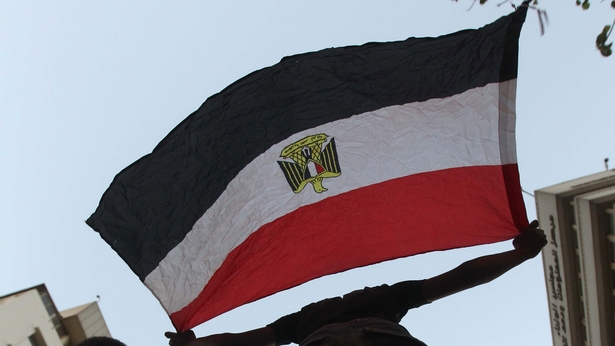 August 12: Morsi scraps a constitutional document which allowed the military legislative powers.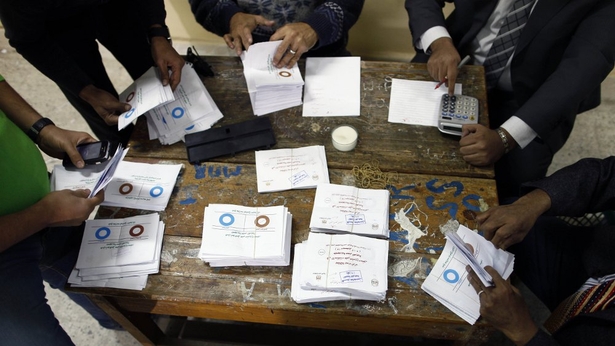 December 15 and 22: 64% of voters in a two-round referendum back the new constitution, but opposition groups claim the poll was tainted.
2013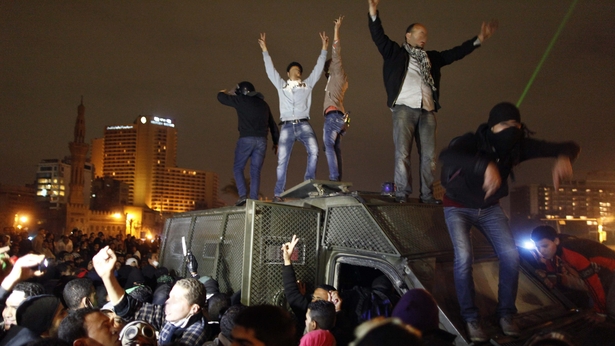 January 24: Violence erupts on the eve of the second anniversary of the 2011 uprising. At least 60 people die in a week.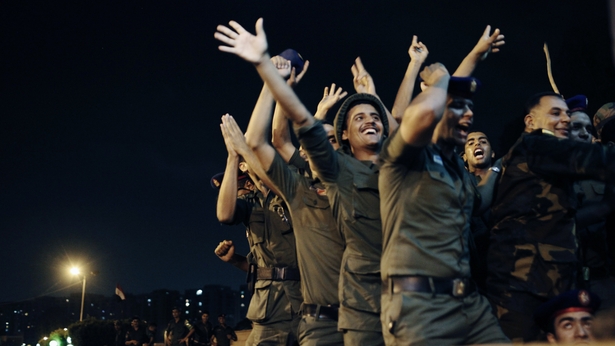 July 3: The military ousts Morsi after massive protests against his one-year rule, and freeze the Islamist-drafted constitution. Morsi calls it a "coup".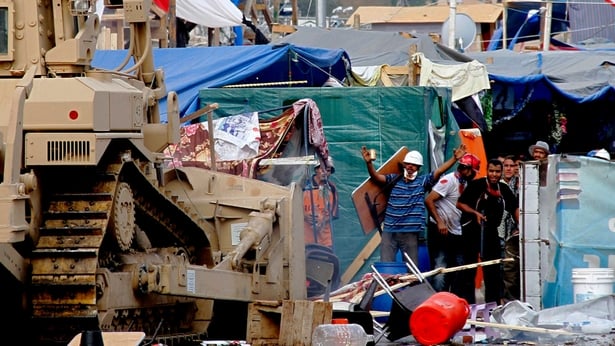 August 14: Security forces move against pro-Morsi protest camps in Cairo, killing hundreds. A month-long state of emergency is declared.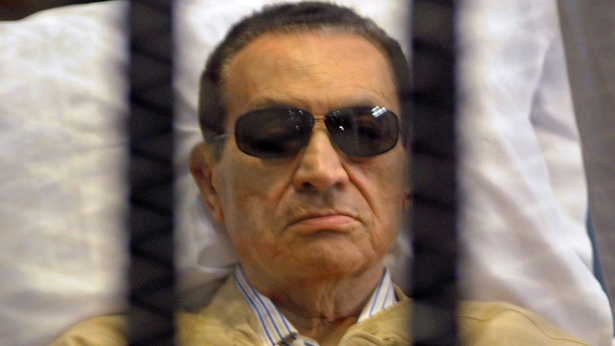 August 22: Hosni Mubarak comes out of jail after 28 months in detention.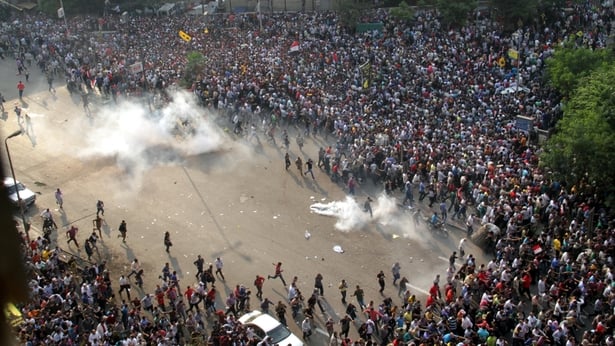 October 6: Nearly 60 people are killed when security forces crack down on Morsi supporters marching towards Cairo's Tahrir Square.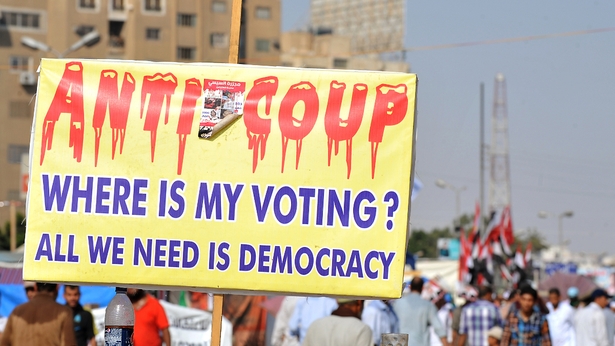 November 4: Morsi goes on trial for alleged involvement in the killings of opposition protesters.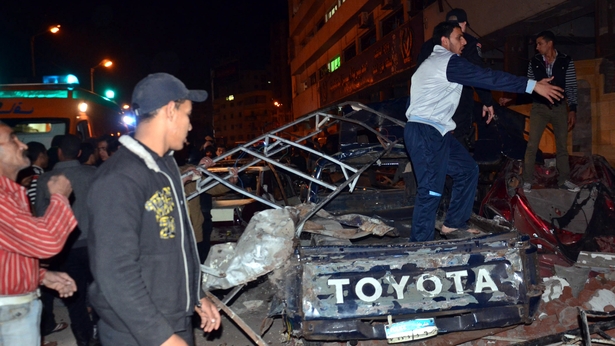 December 24: A car bomb rips through a police building in Mansoura, north of Cairo, killing 15 people. An al-Qaeda-inspired group based in the Sinai, Ansar Beit Al-Maqdis, claims responsibility.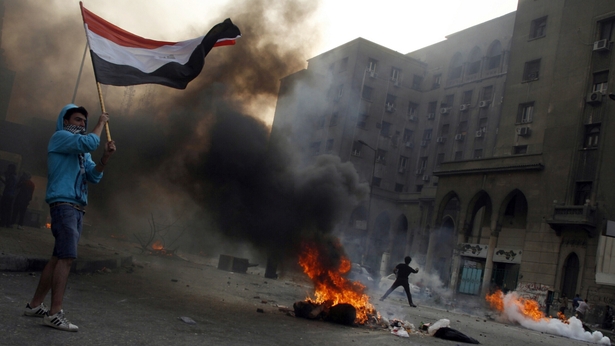 December 25: The government declares the Muslim Brotherhood a terrorist organisation.
2014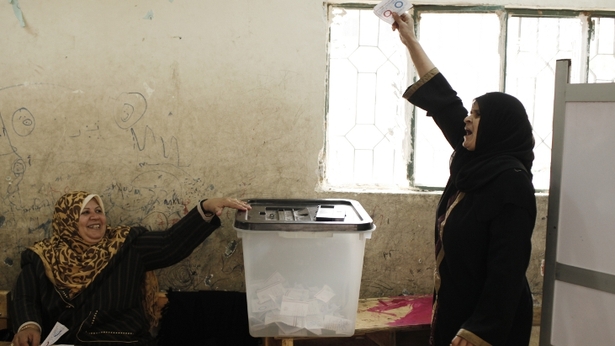 January 14-15: Egyptian voters approve a new constitution by a vote of 98.1% with turnout reaching 38.6% of 53 million registered voters.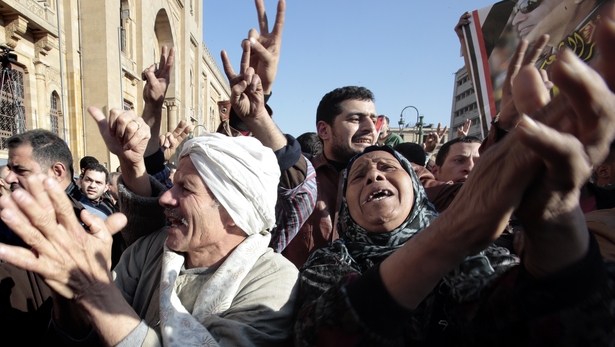 January 24: A massive suicide bomb hits the Cairo police headquarters, the first of three blasts in the Egyptian capital, kills four people and wounds more than 70. Hours later a police conscript dies when a makeshift bomb explodes near a police car. A third bombing outside a police station on the Giza pyramids road killed one person.