At eight o'clock this morning, the doors to Our Lady of Good Counsel Special School in Ballincollig, Co Cork, were unlocked in preparation for the return of the school's pupils for the first time in almost two months.
Half of the school's 68 pupils are returning to school today; the other half will be back next Monday. From there they will alternate between two and three-day weeks, hopefully until the summer.
It's been an anxious time for all involved, according to Our Lady of Good Counsel Principal, Aisling Power, but an exciting time too.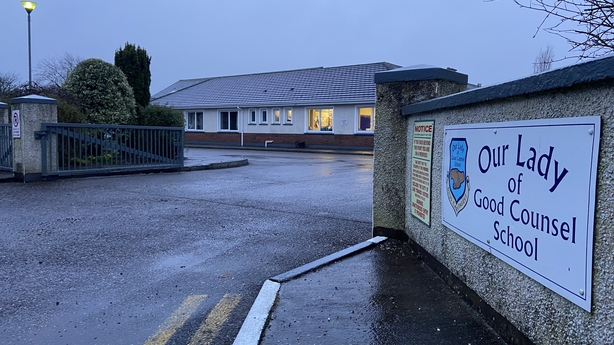 "I'm excited that the school is reopening and the pupils are coming back," Ms Power tells RTÉ News. "The school is only an empty building. It's only when the pupils are back that it becomes a dynamic place.
"I'm excited to see the staff and my colleagues back as well - to get the buzz back into the school. We are a place of learning and that is what we do.
"I have anxiety of course also, because Covid is a big problem. We have huge responsibility here to keep people safe. There are 68 pupils and almost 50 staff coming through the school on any given day and that is a lot of people to keep safe."
Ms Power says she has had huge support from staff in getting the school ready to reopen safely.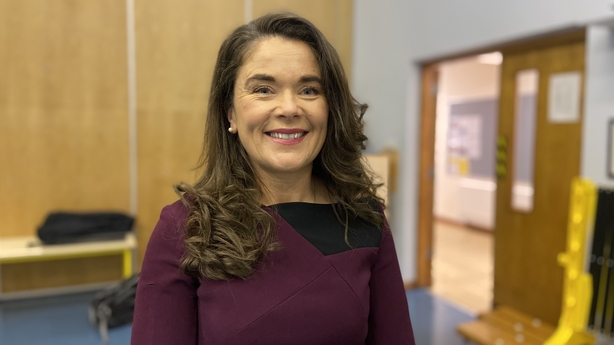 "We have put in every measure conceivable to try and mitigate the risks, but the risks are still there and we know that," she says.
She says parents are in a similar position to staff, with a mix of excitement and anxiety today.
"I'm a parent myself, so I understand that everybody wants their children to go to school - school is where children should be," she says.
"Remote learning did its thing and did it very well, but the social aspect was a huge missing part, the fun of socialising face-to-face."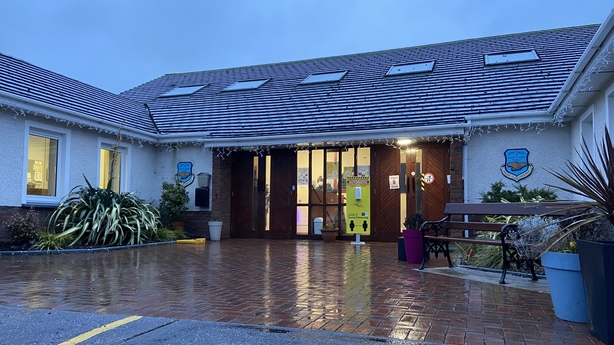 Our Lady of Good Council caters for pupils with moderate intellectual learning difficulties and multiple disabilities, such as autism and sensory processing disorder. Pupils are aged from five to 18.
Ms Power says the school is ready to take 34 pupils today, although in some cases parents may wait until after next week's mid-term break before sending their children back, in the hope that Covid infection rates may have reduced further by then.