Swimmers climbing the iconic diving boards in Salthill are going to have to be sure they are ready to jump into the Atlantic when new social distancing rules come into effect in the coming weeks.
Galway City Council plans to implement a one-way system on the tower at Blackrock, because of the limited space on the structure itself and due to the narrow steps that lead to the two dive points.
The decision means that anyone wanting to return to shore will have to get wet.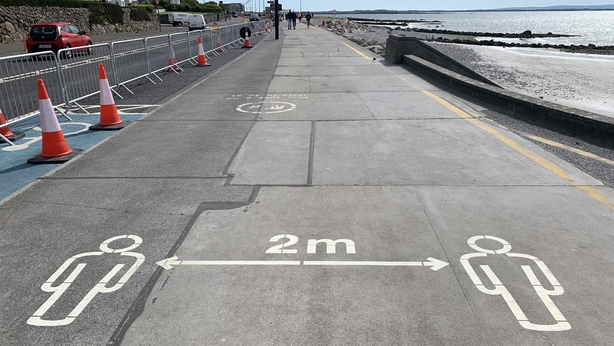 The tower and adjacent changing areas were closed to the public in mid April.
They will remain blocked off until at least 8 June, when they are scheduled to reopen subject to the further easing of public health restrictions.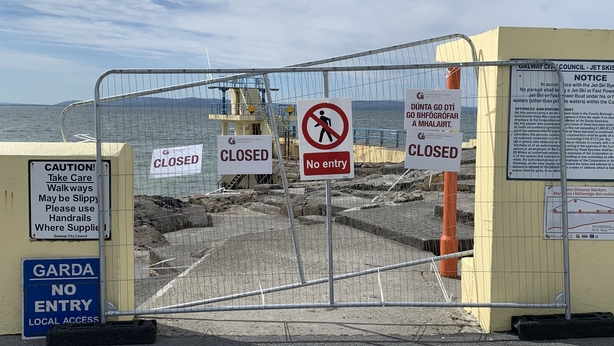 Galway City Council said the one-way system on the diving tower would remain in place for the foreseeable future.