Survivors who experienced abuse while they were fostered out or boarded out to live on farms as children are furious that they were omitted from the mother-and-baby homes financial redress scheme.
One of the people who was abused while boarded out in the care of the State, James Sugrue, said he was "totally shocked" when the Minister for Children, Roderic O'Gorman, said that there were no plans to pay redress to boarded-out children.
"When I heard it, I was totally shocked and then the shock turned into anger," Mr Sugrue told Prime Time.
He is angry that the Government has not given an explanation as to why they were not included in financial redress scheme, which was announced on Tuesday.
Since the 1990s, some victims who were abused in State care have received financial redress and State apologies. But children who were boarded out, who are now elderly, have largely been forgotten.
Many of them lived happily with their foster families. However, some of them were subjected to horrendous abuse, lived in appalling conditions and were used as free child labour on farms.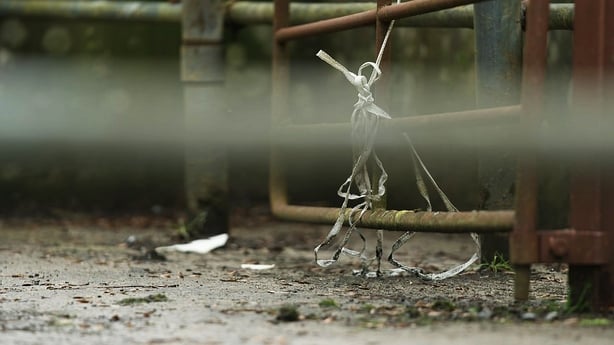 When he was eight years old, Mr Sugrue was fostered out to live on a farm with an elderly couple and their adult son in Kilgarvan, Co Kerry.
James and his two brothers – Michael and David – had been abandoned by their mother at the County Home in Killarney in 1959. Their father was in London for work.
Over the course of several years, James and Michael were abused, isolated and worked like slaves.
In February, Mr Sugrue and two other men, Eddie McEntee and Gerry Devaney, shared their experiences of being boarded out with Prime Time.
In the weeks following the report, Minister O'Gorman held meetings with each of the three men to hear their stories.
The men called for a State apology for the way they were treated while in care and asked to be included in any future redress scheme.
In July, Tánaiste Leo Varadkar told the Dáil that he was struck by details of the suffering experienced by boarded-out boys included in the report from the Mother and Baby Homes Commission of Investigation.
"Boys were often used as farm labour and girls as domestic servants. They were not cared for or looked after and often did not get their education. This is an issue that the Government cannot ignore," Mr Varadkar said.
However, they were omitted from the mother-and-baby redress scheme announced this week.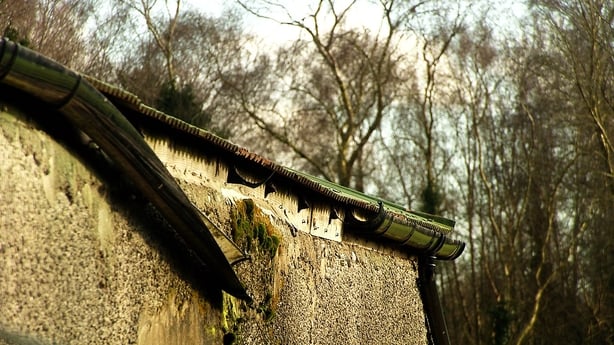 Minister O'Gorman told RTÉ's Morning Ireland on Wednesday that there were currently no plans for a separate redress scheme.
"We are looking to support boarded out people through counselling, through access to information," he said.
The omission from the latest redress scheme has infuriated some of the now-elderly men who were boarded out as children.
Mr Sugrue said Minister O'Gorman acknowledged, during their meeting over Zoom, that his treatment while in State care was absolutely appalling.
"And yet Mr O'Gorman has exactly ignored it. He hasn't given us a platform. I was hoping that maybe we would get a platform to put forward our views as a group, but alas, nothing."
While counselling will be offered to people who were abused while boarded out, Mr Sugrue said that he has already received counselling for years for his post-traumatic stress disorder (PTSD).
The 70-year-old believes that a lot of the other survivors will have learned to deal with PTSD at this stage of their lives and they now need financial redress, like that paid to survivors of industrial schools.
He added that, "above all", people want "the apology that we didn't get from Mícheál Martin, when he gave the apology to the Mother and Baby home survivors."
"We weren't included in that and that is one of my grievances that we didn't even get an apology. It would have gone some way to pacifying us as a group."
Mr Sugrue is hoping that other survivors will come forward and campaign for an apology and redress from the State.
"We need to be proactive. We need to be seen. We need to be heard," he said.