John Martin Shek thought he had done his homework. He had read the promotional brochures. He had gone online and checked out the company. He had listened to his financial advisor.
"Everything seemed perfect. Hunky dory. Lovely company to invest in," he said.
And then it wasn't.
John is the first Irish person to speak on camera about his experience with Dolphin Trust, the German property company that has gone bust, owing €1.2bn to investors around the world.
The company is under investigation for suspected fraud and Dolphin has been described in the German insolvency courts as a pyramid-type scheme.
The outlook for investors is terrible.
There are more than 1,800 Irish people who put their savings and, in many cases, their pensions, into the investment product.
"I got a big fancy brochure showing all the buildings that they had," John told Prime Time.
"When you see on paper that it was paying out every year, it looked like a good investment."
While the banks were offering 1% on deposits, Dolphin's return was 13% over a five-year term.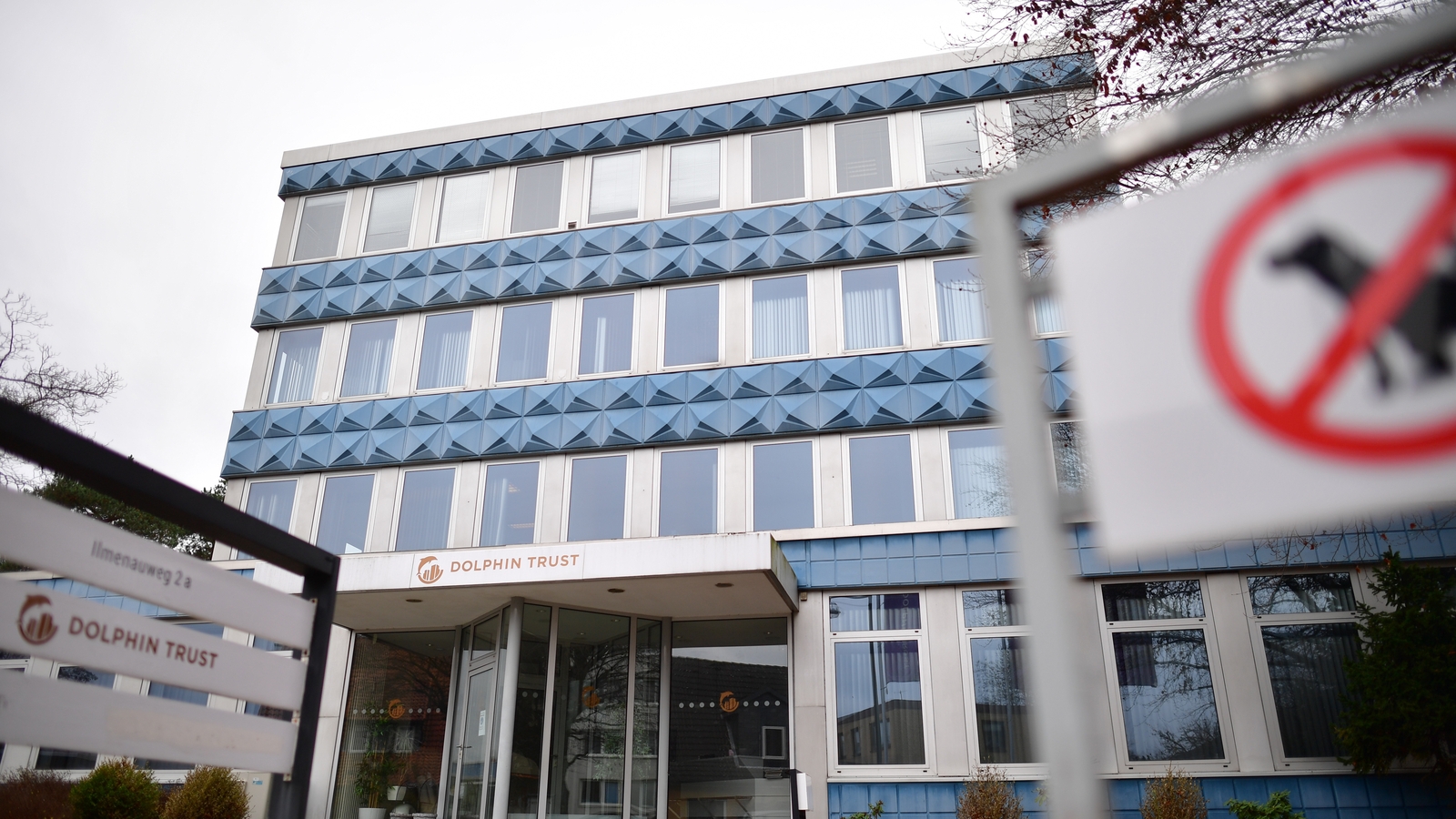 The company was supposed to be buying old German buildings and developing them into apartments.
Investors' money would be repaid, along with significant interest, when the properties were sold off-plans to German buyers.
Thousands of people across Ireland, the UK and Asia poured money into the company.
John Martin Shek was reassured that the investment was based in a "booming" German property market – and he put 70% of his savings into Dolphin Trust.
John, who works for a flooring company, was told by his financial advisor, like with all investments, that there was a risk.
Now he reckons his money is "more or less gone."
We need your consent to load this rte-player contentWe use rte-player to manage extra content that can set cookies on your device and collect data about your activity. Please review their details and accept them to load the content.Manage Preferences
The German insolvency courts have been told that Dolphin developed into a pyramid scheme and the first insolvency team to assess the company's accounts found that "the entire group has been insolvent for several years."
The company hasn't filed annual accounts since 2015.
"It's not like I make huge money to be losing what I've lost," John explained.

Although he has known about issues with Dolphin since last year, he has only recently told his extended family about his involvement in the Dolphin collapse.

He is not ashamed. But he is annoyed.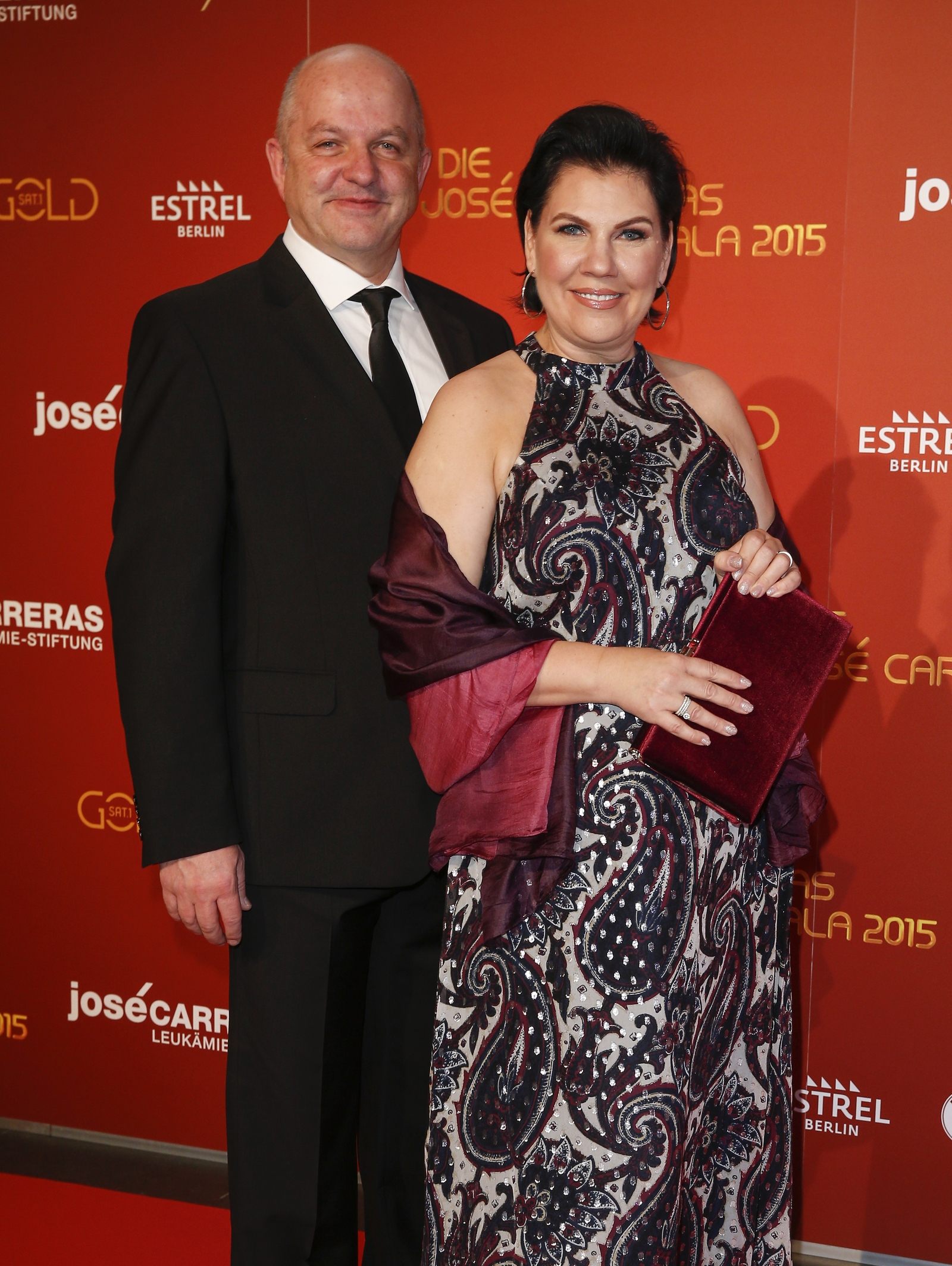 "I would have been better off to leave a bag of money at the side of the road and let someone else take it – someone that needs it," he said.

The Dolphin investment was sold by more than 40 Irish financial advisors. The loan note product was unregulated and, while the commission for brokers was high, investors did not have the usual statutory protections.
One of the biggest Irish investors in Dolphin told Prime Time that he is facing a loss of almost €1m, or 85% of his pension pot.
He spoke to Prime Time on the condition that he not be named. He is in his 60s and now has to start looking for work again.
"At no stage did anyone say, 'whoa, hold on a second here – that's a very high risk investment for somebody at your stage of life.'"
He has been unable to pay his mortgage over the past year.
The toughest day for him came earlier this year.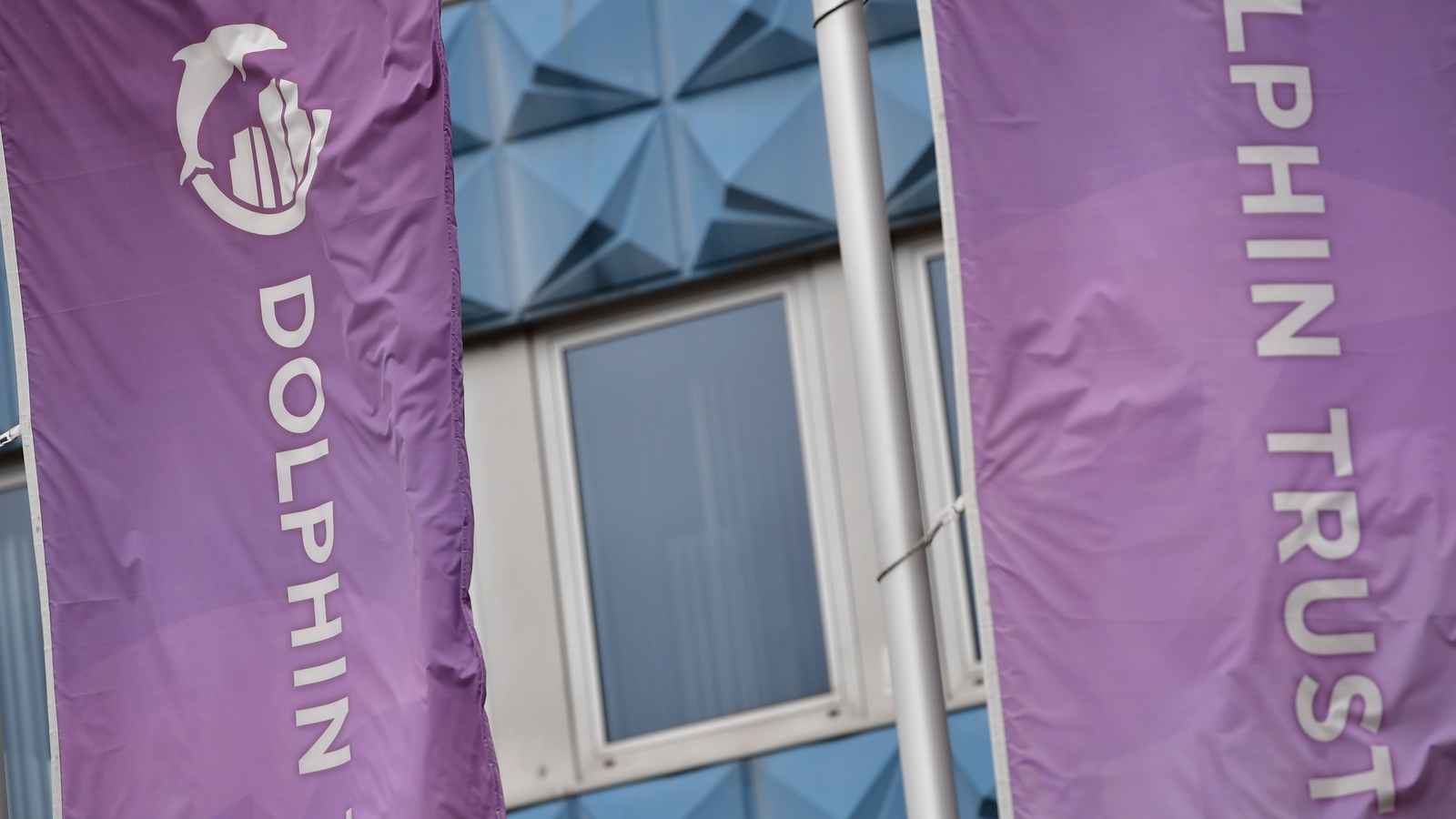 "I had to sit my children down and explain to them that I had let their mother down. I had lost all our money," he said.
"It's really destroying me. There are days when I find it hard to go on. What for? Everything I worked towards is gone."
Dolphin, he said, had reassured investors that their money was secured in the buildings bought in Germany.
"It was explained to me that, at worst, we would end up owning the buildings if they couldn't sell them."
In other words, because investors supposedly had a charge or claim over the assets behind the investment, they would always have that safety net to fall back on.
But investigations by Prime Time suggest that the safety net is not what it should be.
The German insolvency lawyer appointed to Dolphin, which was later renamed German Property Group, has confirmed to Prime Time that the value of assets remaining to repay investors is a fraction of what is owed.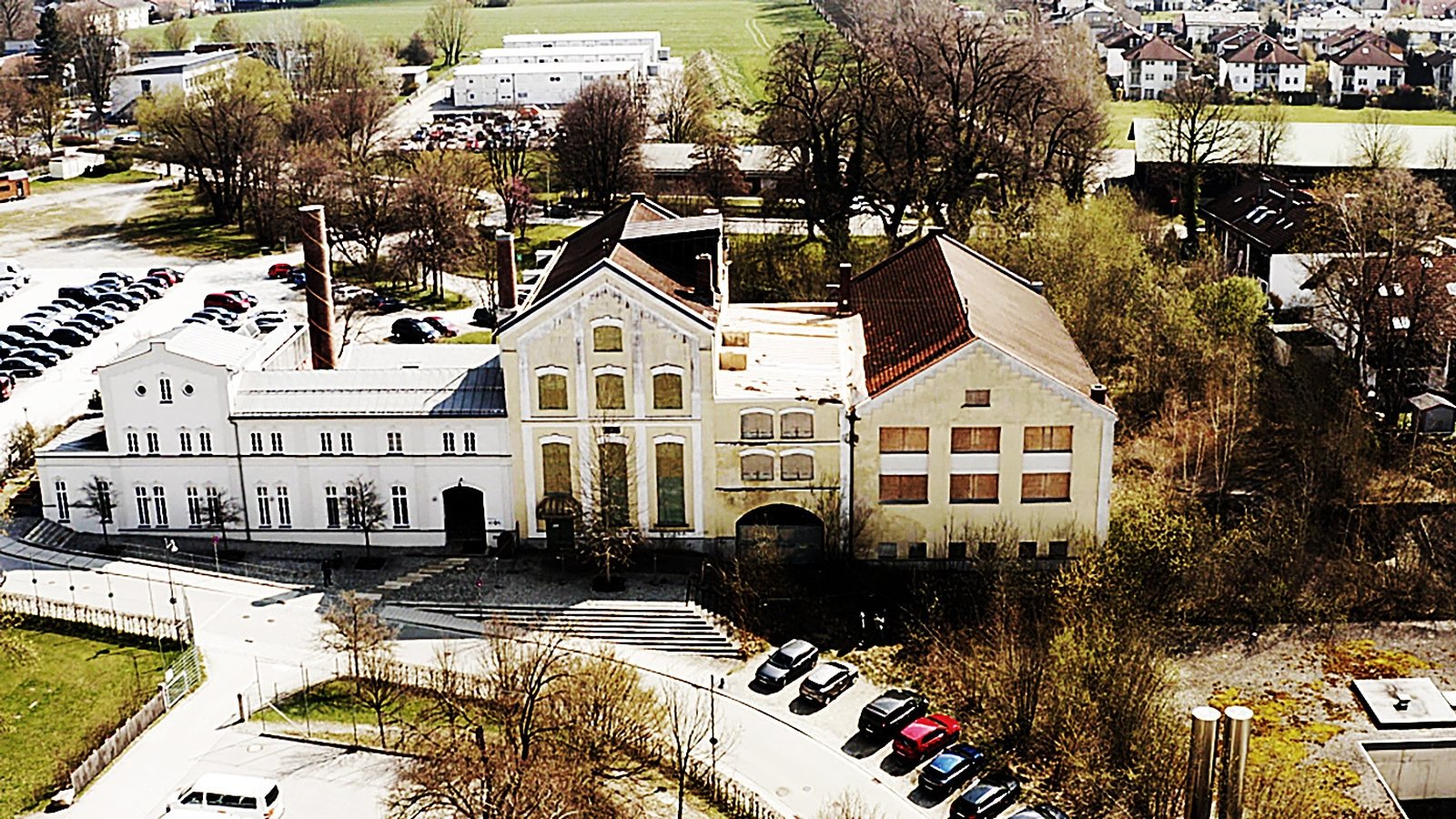 Justice von Buchwaldt said around €1.2bn of international investors' money is outstanding.
However, the buildings which were supposed to act as security are estimated to be valued at between €100m and €150m.
Irish investors alone are owed as much as €200m.
Mr von Buchwaldt said the figure of €177m that is estimated to exist in terms of potential securities for Irish investors is "far beyond realistic".
In Bad Aibling, a town outside Munich, Prime Time tracked down one of the buildings that has been directly linked to Irish money.
While the former brewery was bought by Dolphin more than five years ago, it has never been developed. Irish investors were told that there are potential securities of up to €30m linked to the site.
However, two independent German valuers told Prime Time that, in its current condition, it is unlikely to be worth more than €5.6m, the original price Dolphin paid for it.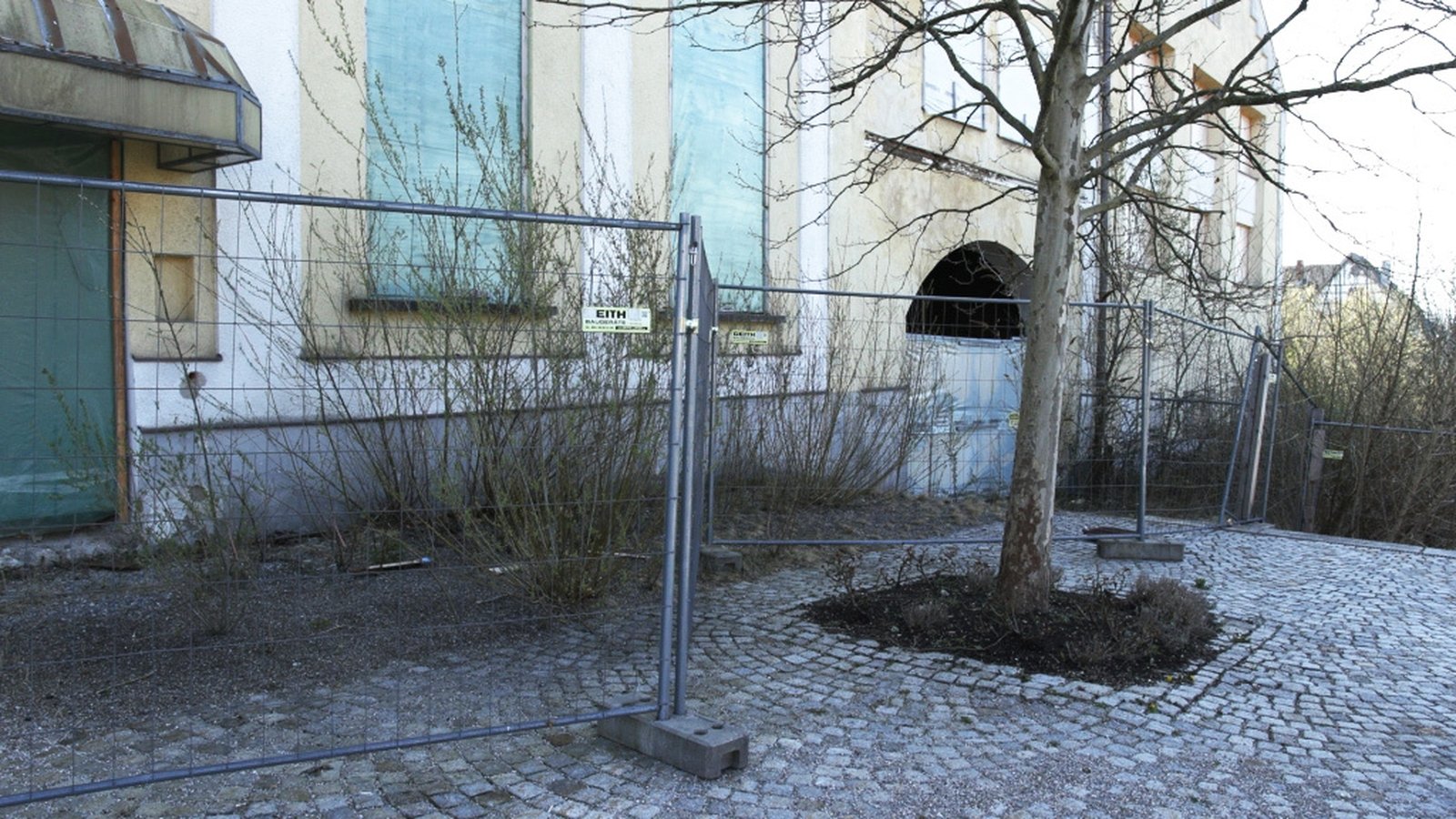 The local authority wanted residential units and a shopping centre developed at the building. Instead, Prime Time footage shows that it lies in a state of significant disrepair.
"We are angry, very clearly. The building in this condition does not suit Bad Aibling," the town's local mayor, Stephan Schlier, told Prime Time.
"Dolphin don't want to develop anything."
Mr Schlier added that the site is "certainly not" worth €30m.
Solicitor Dave Coleman, the managing partner at Coleman Legal, a law firm that is representing a number of Irish investors, said they had been sold the "sizzle in the sausage."
"It was all about the German property market – strong company, strong economy and a proven track record."
He said that many of those facing significant losses are in their 50s and older.
"They don't have the years left to earn more. So taking the money in the manner that it was done was, before we even get into where it went, to our minds totally wrong."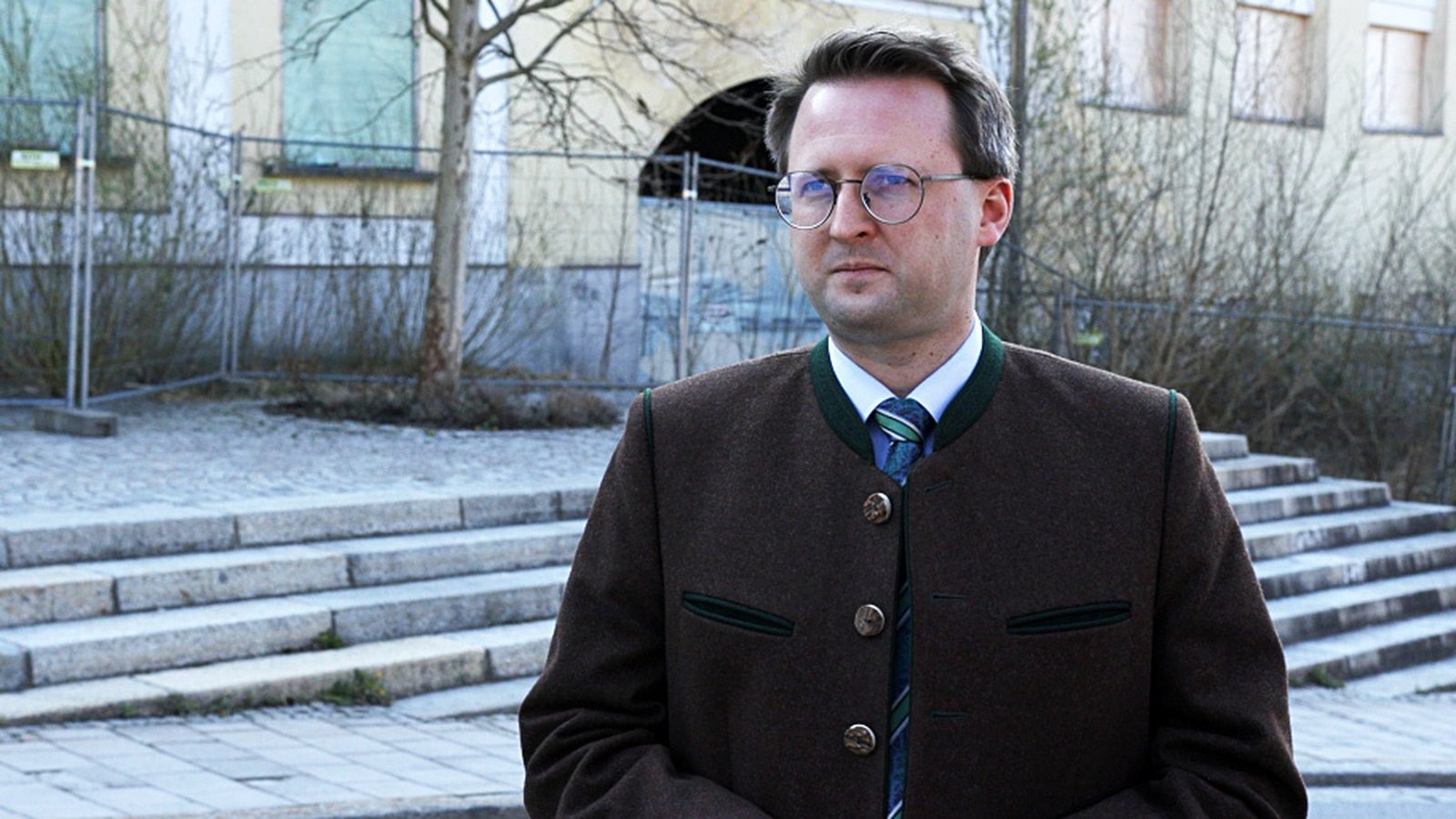 Because of the high commission, Mr Coleman said financial advisors had a "huge incentive" to sell the product.
However, brokers have said Dolphin gave assurances that there would be adequate security for investments – and some invested in the company themselves.
A number of brokers who say they represent 60% of irish investors have formed a group to begin what they've described as a "collective approach to assist investors in their quest for redress".
"Like our investor clients, we are all utterly dismayed at the developments with Dolphin Trust/GPG as we were given repeated assurances that first charge securities were in place, which were to a value more than adequate to cover the capital invested," said Laura Doyle, the Treasurer of GPG Redress Group.
The group said it was making a complaint to the National Bureau for Economic Crime "to request a full investigation of GPG."
Prosecutors in Hannover have said investigations are being conducted into allegations of fraud and delaying insolvency at Dolphin. Searches have been carried out at the company headquarters as well as at Charles Smethurst's private residence.
The liquidator appointed by Irish courts following the winding up of one of the special purpose vehicles that held Irish investor' money, MUT 103, said "it is now clear that there will be a very significant shortfall in the GPG liquidation".
Myles Kirby described the news as disappointing but added it was not a surprise as he had reported the likely shortfall to creditors involved in the current liquidation process.
He added his role would include whether there are any potential legal actions available against "any party that may have contributed to the loss, to swell the company assets for the creditors."
Unprotected
Irish investors are unable to access the State's investor compensation scheme because the type of product Dolphin was, a loan note, is unregulated, despite being sold through the regulated network of financial advisors.
Many had no idea that the product was not covered by the usual rules and protections.
It's estimated that there are hundreds of millions of euro in other loan note products in Ireland that are all unregulated.
Mr Coleman said that, if the Irish Central Bank had been regulating the Dolphin loan note, "it would never have happened."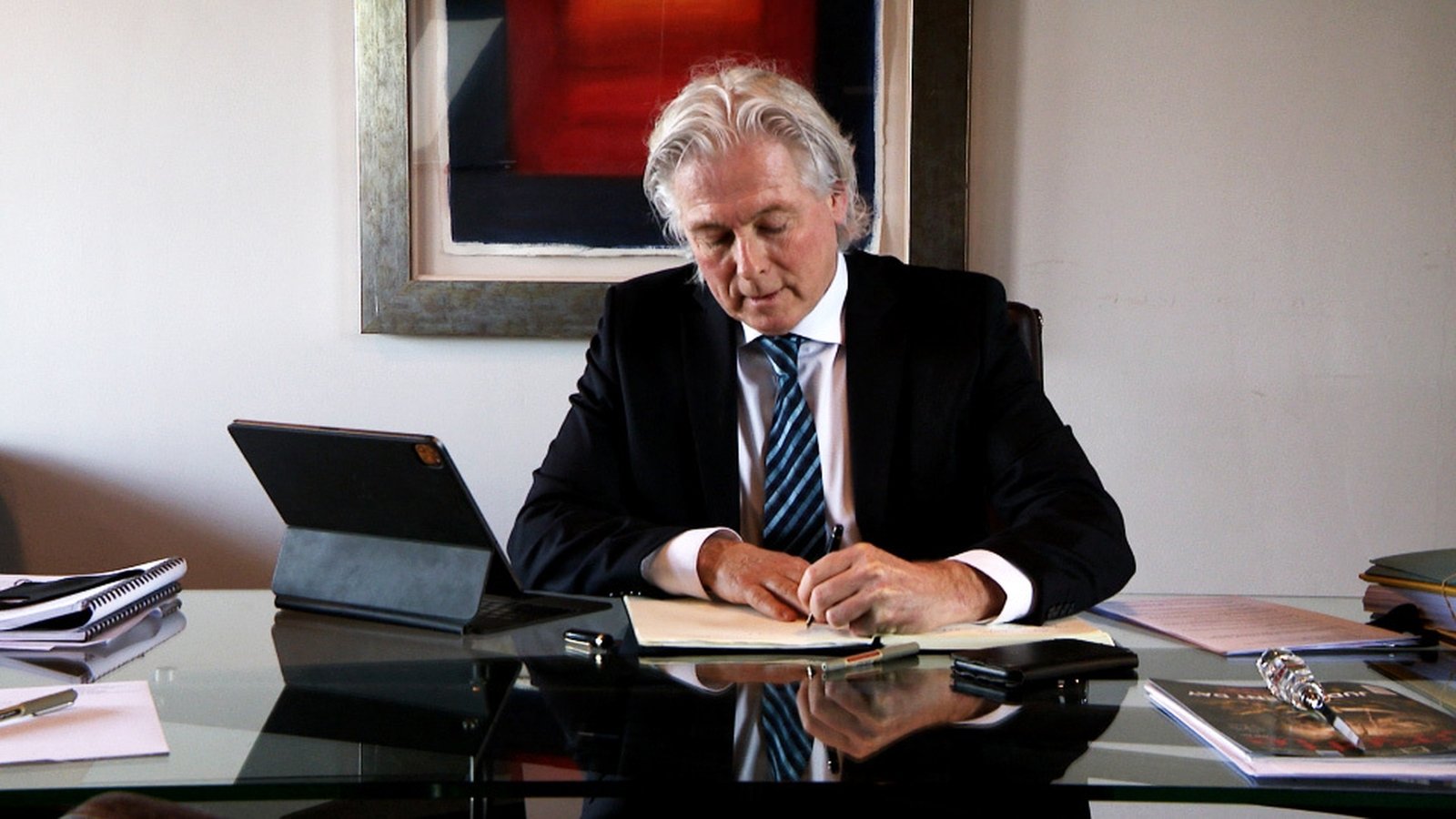 "The Central Bank would not want to be using the investor compensation scheme, and therefore it would be watching for products like this."
Raising the matter in Leinster House today, Sinn Féin's Finance Spokesperson, Pearse Doherty, described it as "the wild west of financial markets, with no sheriff in sight."
He asked why the Central Bank had not alerted people on its website that there was an issue with loan notes.
"It is unlikely that investors will ever see the full value of their money – for some, their entire life savings – and that is absolutely heartbreaking," Deputy Doherty said.
In a statement to Prime Time, the Central Bank confirmed that regulated firms such as brokers and financial advisors are not prohibited from selling unregulated products like the Dolphin loan note.
However, in June 2020, it wrote to such firms advising that they "must clearly differentiate this activity from regulated activities".
It said it had set out key principles for companies when engaging in "legitimately unregulated activities" to ensure investors are fully aware of the status of the product they are receiving.
Financial advisors are required to have a separate section on their website for unregulated activities and the statutory disclosure – "regulated by the Central Bank of Ireland" – must only be used on communications relating to regulated activities.
The Pensions Authority, meanwhile, told Prime Time that it is aware of the collapse of Dolphin and is "investigating if there are any pension scheme trustee duty issues of concern."
Irish investors have been told it could take several years to conclude the Dolphin insolvency process and German prosecutors have said that, while they can't give a timeline in respect of their investigations, they are unlikely to be concluded this year.
Additional reporting by Linus Freymark