Sinn Féin leader Mary Lou McDonald has said there is a need for an emergency budget to tackle the spiralling cost of living.
Speaking on RTÉ's This Week, she said her party has proposed a package of measures that amount to a further €1.4 billion in relief, including removing VAT costs from domestic energy bills.
She said there is "elbow room" in terms of the State's capacity to intervene and believes it can be done without borrowing.
She said her party is open to revenue-raising measures being included.
She said they have argued with the Government that there needs to be a speedy response to the cost of living crisis.
"Government cannot be a spectator ... they can do more, they must do more."
She said she is dismayed to hear Government ministers and the Taoiseach say in recent weeks they are not prepared to do more until next October, stating that is "not realistic".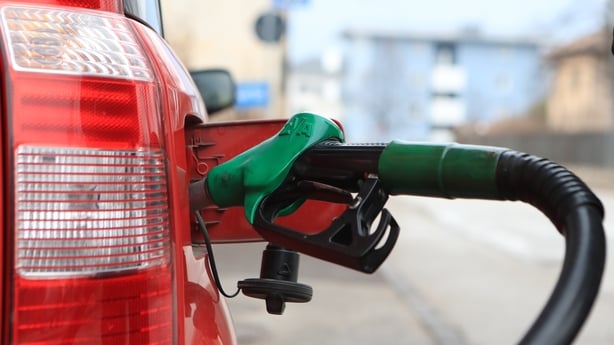 Ms McDonald said the cumulative impact of carbon tax has to be looked at and it makes no sense for the State to currently levy increases.
She said her party wants "VAT down to a rate of zero, that is a 13% saving. What we don't want is the levying of further increases on households and families at a time when people are trying to cope with spiralling inflation".
Meanwhile, the Sinn Féin leader said she is concerned that healthcare staff are saying they are under huge pressure but she is not surprised.
She said she can't understand why there has not been a meeting between the CMO, the Minister for Health and the healthcare professionals and their representatives to address the concerns.
She said that would be the responsible way to respond.
She also said any decision to make anything mandatory, in terms of restrictions, has to be informed by the best public health advice available.