Ireland has 949 councillors, spread across 31 local authorities. They gather the views and concerns of their constituents, and that all feeds into the formulation of local government policy.
However, a recent survey, conducted by the representative body, the Association of Irish Local Government, has been gathering the views of the councillors themselves, asking them if they have ever experienced abuse, harassment or intimidation during the course of their work.
Roughly a quarter of councillors responded, and Mary Hoade, a Galway County Councillor and President of the AILG, said the results were "quite startling".
"72% of those people who responded had actually been victims of threats, intimidation and harassment. 71% of those people had concerns around the way it was dealt with.
"And the final, really startling result was that 48% of members had considered not continuing in office, or certainly not contesting election going forward in the future", she explained.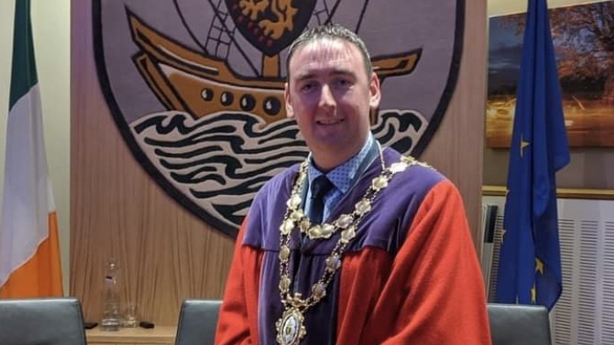 Mayor of Galway City Mike Cubbard has been dealing with continuous threats and abuse, both on and offline, for two years.
Most recently a threatening note was left on his neighbour's van.
"It crossed the line where it was now bringing my family into it," he says.
"I have three young boys, under the age of 11. I have a wife who has never put her name on a ballot paper so that was obviously reported to the gardaí.
Cllr Cubbard said another threat directed at him and his family was the written on his GAA clubhouse.
Earlier this year, he decided to take a two-week break from his role as Mayor.
"I had to take time away to make sure my family were safe. And it's all well and good people saying it was real threat but when somebody puts on paper, they're going to burn your family home where your three kids are there and your wife, to me it's very serious," he explained.
Aside from the threats, abuse and intimidation that some local politicians may face, there is also concern around the pay and working conditions of councillors.
They are supposed to work part-time, but reality, many work much longer hours.
Back in 2018, the Government commissioned an independent review into the pay and conditions of local councillors.
As a result, they will receive an €8,000 pay increase this summer.
This will bring their salary to over €25,000 a year, to be taxed in the normal way.
Minister of State for Local Government and Planning Peter Burke said that the changes now mean that "their gross pay is now taxable; all their expenditure is now vouched. And that is reflective of public sector norms and I have now delivered this, and it has been passed through cabinet and will come into effect on the first of July".
But some say increased pay, while welcome, is missing the point.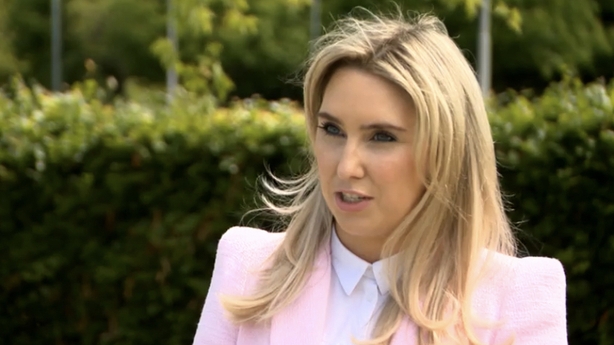 Grace Tallon, a former Labour councillor, decided not to seek re-election in the Dublin Rathdown constituency in 2019.
She explains that "the role of a local politician is not a rewarding one. There are huge demands but you're powerless to actually do the things you're being asked to do and the things that you want to do for your constituents.
"You don't have those powers. So firstly, that would have to change. And while I welcome an increase in salary, I think we're putting the cart before the horse somewhat, because it's still an unrewarding job because you can't get anything done".
There's another issue - just a quarter of councillors are female. There are various reasons for this, but a lack of maternity cover is cited as a major barrier.
Ms Tallon agrees: "We're not looking for maternity leave just to facilitate female politicians, we're looking for family life to be facilitated as we are in every other industry.
"And I think the abuse comes into it as well, I do feel that female politicians and females in the public eye are subjected more heavily to abuse," she says.
The minister hopes that the new Online Safety and Media Regulation Bill, which is currently moving through the Oireachtas, will help to reduce harmful content on platforms.
Training for councillors is also being organised.
And on the matter of maternity cover, a group of female councillors have been assembled to advise on this issue.
Minister Burke explained that "the group have met, they're getting legal advice at the moment they've had a number of meetings so far and essentially I've operated an open-door policy, if they're meeting any barriers, they will come back to me, so I expect in the second half of the year we'll have a proposal hopefully which will be ready to go to Government".
Many changes are promised but with local elections still a number of years away, it will be sometime before those reforms are truly tested.