The Fine Gael Executive Council will meet tomorrow evening in Dublin to consider, in part, a recommendation from the Taoiseach regarding the Wexford constituency.
A council member told RTÉ News they expected that this will involve a vote to remove Verona Murphy from the party's General Election slate.
Ms Murphy ran a controversial campaign for the party in the recent by-election, and was defeated by Fianna Fáil's Martin Byrne.
After the result, Mr Varadkar said: "It's the normal course of events that after a by-election we carry out a review of each contest and review the ticket on that basis."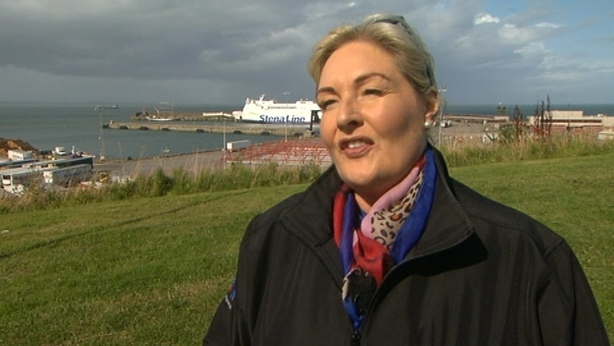 He also called Ms Murphy's final campaign video, in which she claimed to be a victim of media character assassination, as "kind of bizarre".
Ms Murphy's by-election campaign turned controversial when she made remarks to several media outlets, including RTÉ Radio's This Week programme, that the so-called Islamic State had infiltrated Ireland's migrant population - something she subsequently apologised for.