The Dáil was suspended for ten minutes earlier today as a row erupted between Independent TD Michael Healy-Rae and Minister for Finance Pascal Donohoe over whether Mr Healy-Rae declined an invitation to participate in a coalition government or not.
Mr Donohoe said he was just "pointing to a fact that the deputy had chosen not to join".
Acting Ceann Comhairle Eugene Murphy had to suspend the house following heated exchanges in which the Kerry TD called on the minister to withdraw the remarks.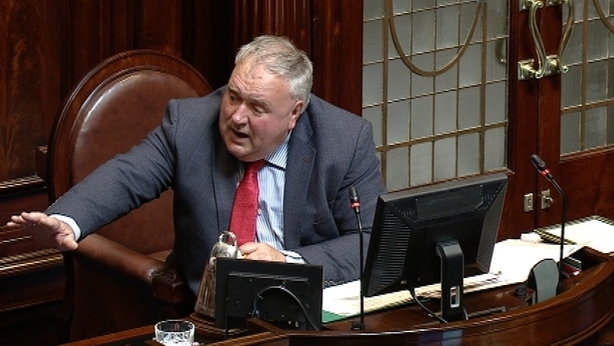 "You cannot participate if you are not asked. I was not asked," said Mr Healy-Rae. "It's like asking a girl out to dance. If she says no, you can't force her to go to a dance with you.
"I wasn't asked to the dance so how can you come in here and state something as if it is a fact, and think you will get away with it. That's not fair."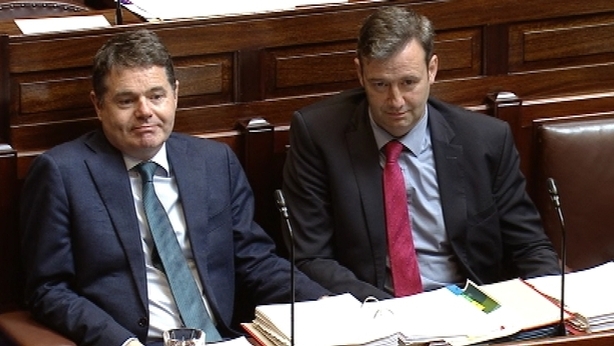 After the suspension, Mr Healy Rae told the House that he wanted to clarify that former Taoiseach Enda Kenny had told him it would be a good thing if he was a minister in a future government, but he had told him that he had not even spoken to Fianna Fáil and they could speak about it another time.
However, he said the incoming Taoiseach did not contact him.